02 March 2017
Wolfelive to promote Manchester Airport's #USADirect campaign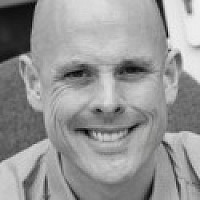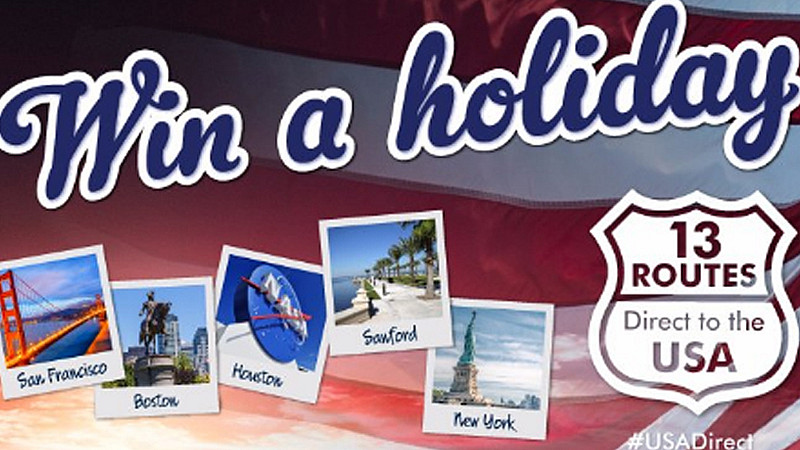 Wolfelive has been appointed to deliver the experiential elements of Manchester Airport's #USADirect campaign, highlighting the 13 American destinations available direct from the global gateway for the North.
The campaign will kick off in Leeds at the end of March.
MD Laura Wolfe said: "We've been working with Manchester Airport for a number of years on various different airlines.  This campaign is a win for our new head of experiential, Chris Marmion, who joined us last month.
"We are delighted to be working with Manchester Airport again to showcase the breadth of destinations it offers to the USA."
Patrick Alexander, Head of Marketing at Manchester Airport, added: "Manchester Airport continues to grow its long-haul offering, particularly to America, which is one reason why we have launched our #USADirect campaign.
"Another reason is several smaller regional airports have lost their connections to the USA, so what better time to showcase the offering from Manchester, which has excellent ground transport links to these cities, making it a viable choice for a direct flight to America.
"The multi-channelled approach will ensure we maximise reach and penetrate a range of audiences, ensuring key messages are delivered to the right demographic through the most appropriate medium."
Manchester's network to the USA continues to grow with San Francisco launching this month with Virgin Atlantic. Thomas Cook Airlines will also launch flights there in May.
Manchester Airport is the UK's third largest, with 25.8 million annual passengers.