10 March 2017
Report: Millennials "come of age" and hit the high streets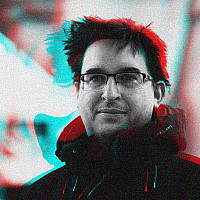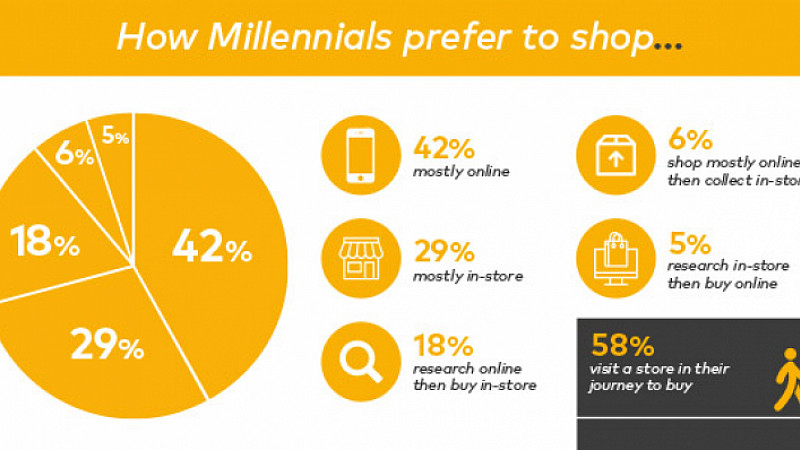 A new report suggests that Millennials are "coming of age" and more than half of them value high street stores over e-commerce.
The Future of Marketing report from Manchester's The Market Creative, surveyed more than a thousand home and leisure shoppers across 3 generations - Millennials, Generation X and Boomers.
The findings showed that 58% of Millennials visit a physical store at some point during a purchase decision. This is particularly so for furniture, homewares, DIY or gardening equipment.
42% do shop mainly online, with just 29% preferring to go in-store.
When asked whether ecommerce would lead to the death of the high street, 73% believed physical stores would survive, with 52% explaining that this was because of the need to see and try products before buying. A fifth said they enjoyed the social aspect of shopping.
Of those who felt that the high street would eventually die out, most explained that this was down to the ease of online retail (52%) and also that products tended to be cheaper (38%).
61% of Millennials believed that they should never have to pay full price for a product.
"As millennials mature and move into their prime spending years, they are becoming the most important group for many retailers and brands. It's important that we grasp the behavioural and attitudinal differences compared to previous generations, so we can shape and deliver shopping experiences that meet them on their terms," explained Sue Benson, managing director at The Market Creative. 
"Despite being digital natives, the high street is still important to them, but to survive retailers must acknowledge the importance of cost and convenience. Giving people a reason to hit the high street, making it an enjoyable and easy experience and offering a price matching service are must-haves."
You can download the full report here.