17 March 2017
DS Emotion and Music unveil new brands at MIPIM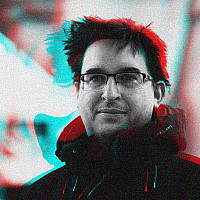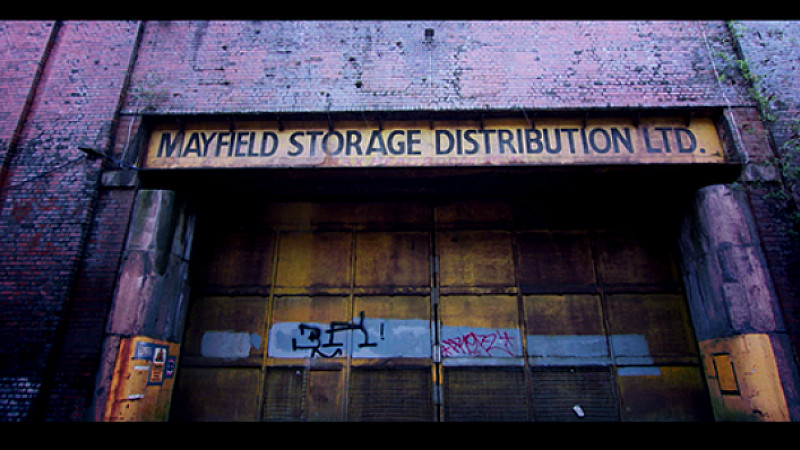 Music and DS Emotion are behind two new brand identities, which were launched at the MIPIM property investment show in France.
DS Emotion created the new marketing for Leeds' historic Majestic building, which is being redeveloped to become office and leisure space.
The Leeds firm has developed a new brand image, in keeping with the deco inspired interior, as well as marketing collateral to promote the space, this includes 360 fly-rounds.
"Whilst the building retains its original classical facade, the interior space is completely new and we have worked closely with Rushbond to help project that Majestic is not only a piece of remarkable history, but also offers space for business of the future," explained Angus Armitage, director at DS.Emotion.
"Keeping in mind its super prime location on City Square, right opposite the city railway station, Majestic also has to help shape an key public space where the all-important first impression of the city is made.   Our marketing collateral works hard to project all of these attributes with a future focused business solution."
The building was originally a cinema and has since been used as a bingo hall, and then a nightclub.
Meanwhile, Manchester's Music has unveiled a new vision for the Mayfield site in Manchester.
It working with property regeneration firm, U+I on the brand, marketing and communication.
Central to the campaign is a poem, which was commissioned by the agency and entitled Manchester's Sprawling, written by David Scott AKA 'Argh Kid'
The poem is read over film footage from the derelict Mayfield site and images from the City's past and present.
"Manchester's Sprawling is part celebration of the city and part acknowledgement of our responsibility as the development partner for the Mayfield Partnership. We are starting to understand that Manchester will rightly demand that we deliver something distinctive, respectful of the past but inspirational in terms of the possibility of the future," explained U+I's , deputy chief executive, Richard Upton.
The 24 acre site is a joint venture between U+I, London and Continental Railways, Manchester City Council and Transport for Manchester.
The £850 million project will transform a derelict railway station in the heart of the city, providing 1,300 homes, 75,000 sq m of office space, a 350-bedroom hotel, retail and leisure facilities and a new city park in total creating over 7,500 office, retail, leisure and construction jobs.