22 March 2017
Darwen's Crown Paints to sponsor Ideal Home Show after PHD deal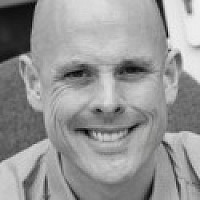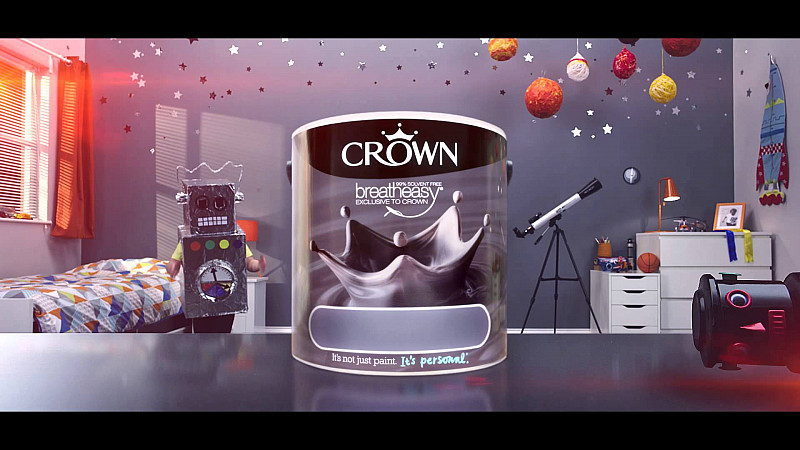 Darwen-based Crown Paints is to be one of the sponsors of the 2017 Ideal Home Show following a deal negotiated by PHD Manchester.
The campaign for 'Good Homes roomsets' will run in the lead up to, and after, the event at Kensington Olympia, which is the UK's largest and longest-running consumer show.
Crown Paint will feature not only on the roomsets themselves but across all of Good Homes communication channels.
A full page advertorial will run in the May and April issues with Crowns own 'Look Book' included.
Liz Hickson, MD of Crown Paints, said: "Sponsoring the Good Homes roomsets at this year's Ideal Home Show is a great way to showcase our colours and inspiration to our consumers"
Rob Nicol, Managing Partner of PHD Manchester said "This has been a brilliant collaboration between all parties – PHD, Good Homes and Crown - and we're really excited to be see it come to life and deliver to an engaged audience."