17 March 2017
Cheetham Bell wins B&M pitch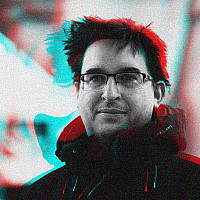 As previously reported on Prolific North, Cheetham Bell will be handling the advertising for North West-based retailer, B&M.
The Manchester agency took part in a competitive pitch, run by AAR, which also included "4 major London agencies".
"Cheetham Bell speak the same retail language as we do. Seduce the great British public with offers they can't refuse while entertaining them on the way. That's what is at the heart of the B&M brand," said Ali Kendrew, marketing director at B&M.
The agency's main task is to drive traffic to the stores during peak trading, using broadcast, press, digital and social campaigns.
"Our job is to educate a whole new range of customers as to the incredible value to be had and to convince them to put the brand at the top of their shopping list," added Stephen McCarron, managing director at Cheetham Bell.
Media is handled by Carat Manchester.