02 March 2017
Carbon Digital completes campaign for Unilever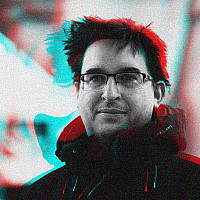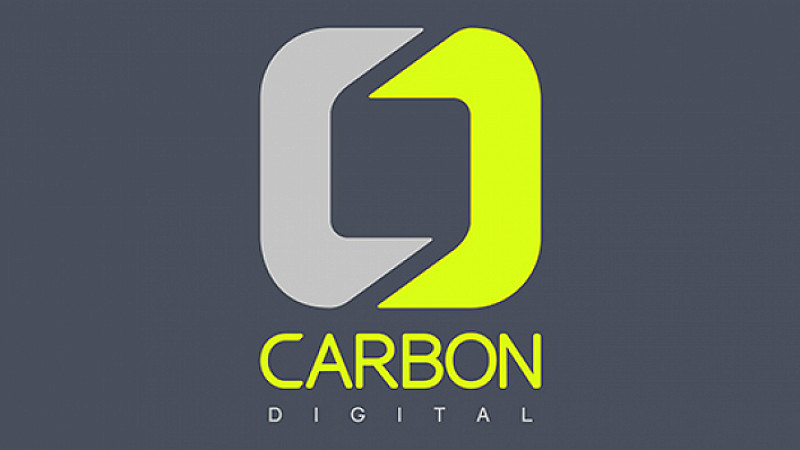 Carbon Digital at MediaCityUK has completed a consumer campaign for a new Unilever Home Care brand and technology platform, which will be released later this year.
The promotion includes a "virtual reality brand experience", which will be delivered across a number of territories. This will be supported by e-commerce and social media films.
"With our business heads on we see this growth as another major milestone. However, creatively, we see exciting opportunities to develop wow factor multi-sensory experiences, specifically focused on brands and the corporate sector," explained co-founder Sue McHugh.
"Aiming specifically at consumer brands, we have set our offering apart with the development of in-house tools and proprietary techniques. The results have enabled key wins with some amazing brands including a multi-channel experience for LivOpen and another for Signal toothpaste."
As a result of the wins, Carbon Digital has expanded its team specifically within virtual reality production.
"Although VR is still in its infancy, with many brands still finding their feet in terms of how the tech can be incorporated into campaigns. Unilever is very much at the forefront of this technology," added Paul McHugh, MD and creative director.
Carbon Digital has worked with the team to develop a unique collaboration with Facebook and YouTube to incorporate VR into the consumer purchase journey.
"One of the biggest challenges we face when bringing new and novel innovations to market is changing consumer behaviour and ensuring this is sustainable, building trust and mind-share with our consumers," explained project leader, Chris Loxley.
"Not only does the VR experience create a huge excitement around the product launch, it has enabled us to build a truly innovative and distinctive educational launch pad."