06 February 2017
Yorkshire agencies announce merger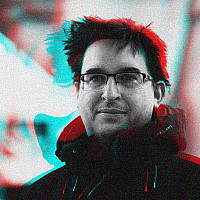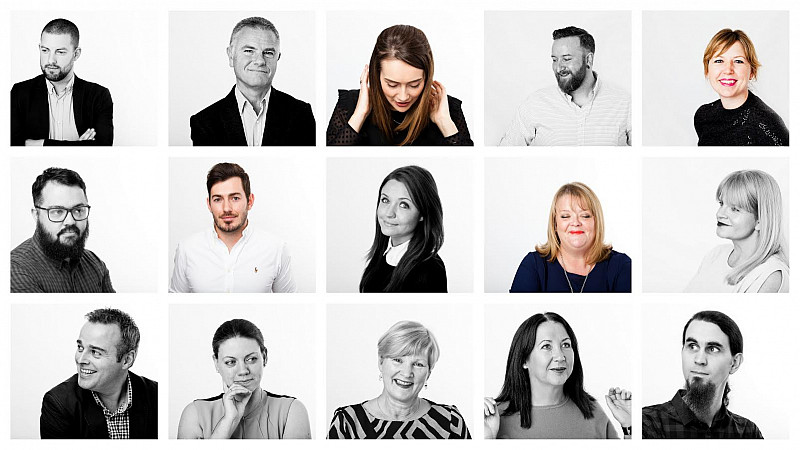 Yorkshire firms The Wrapped Agency and Space Creative have announced a merger.
The new company will be known as Wrapped and be based in York, with offices in London and planned expansion into Leeds.
With a total of 15 staff, it will be led by managing director Kate Eady, and will focus on healthcare, retail, property and tourism. The turnover of the combined business to be in excess of £1m in 2017.
"We always set out to grow Wrapped to a sizeable agency and since its launch just over a year ago, it's gone from strength to strength," explained Eady. "Space Creative has been in business for over 20 years and the merger gives us a team of skilled web developers, designers and marketers to add to Wrapped's director-led client offer."
Nick Ivel, the former chief executive, of Costcutter will join as a non-executive director, while Cassie Ivel, previously of KPMG, has been named finance director.
Martin Holmes will head up digital while Rachel Clark, who's worked on branding and PR at Red Bull and Savills, will lead on PR and social media.
"We foresee the Wrapped business growing organically with several new client wins in the pipeline. We have major plans for Wrapped in the coming years and we're looking forward to breaking some barriers when it comes to agency growth," added Nick Ivel.