21 February 2017
Stars out in Liverpool as BBC Worldwide reveals "insatiable appetite" for British drama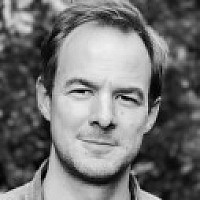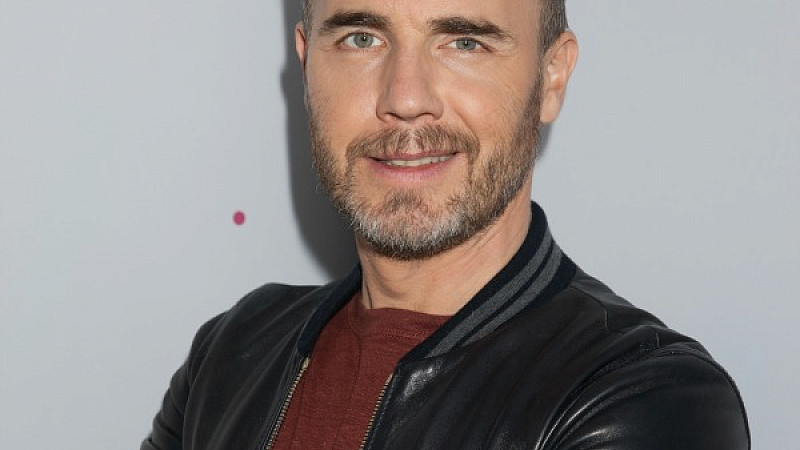 Stars including Joanna Lumley, Jennifer Saunders and Gary Barlow attended a red carpet event in Liverpool last night as the BBC Worldwide Showcase got underway.
Lumley and Saunders reprised their Absolutely Fabulous characters to host the night, while Matt le Blanc, Sean Bean and Jimmy McGovern were also in attendance.
The showcase is the world's largest international television market hosted by a single distributor, and is taking place at ACC Liverpool until Thursday.
In its sixth year in Liverpool, the event is expected to welcome 700 buyers.
During the day, BBC Worldwide revealed it had sold over 3,000 hours of dramas in the past three months in what it called "a continuing sign of the insatiable appetite for great British drama".
Last week, we revealed that it would be unveiling eight new format titles at the showcase, to include five new commissions for its production bases in Nordics, France and Germany.
More pictures from the red carpet event last night: