20 January 2017
The National Trust reviews creative agencies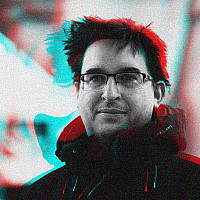 The National Trust has confirmed this afternoon that it is reviewing its creative agency roster.
The organisation has worked with 18 Feet and Rising for the last 5 years - most recently on the Behind The Scenes campaign, which was released last Autumn.
At the time, it stated that the campaign would be the first step in a long-term brand marketing strategy.
"We are pleased with the work 18 Feet and Rising have done in supporting us over the last few years, but in line with our procurement policies now is the right time to review our partners and how they work with our in-house team," stated Mark Scott, marketing agency director at The National Trust.
The review process is being handled by Agency Insight and The National Trust intends to complete the review by April.