25 January 2017
LDC takes majority stake in Knutsford-based Fishawack Group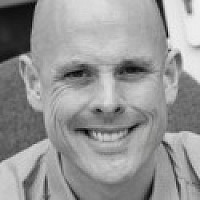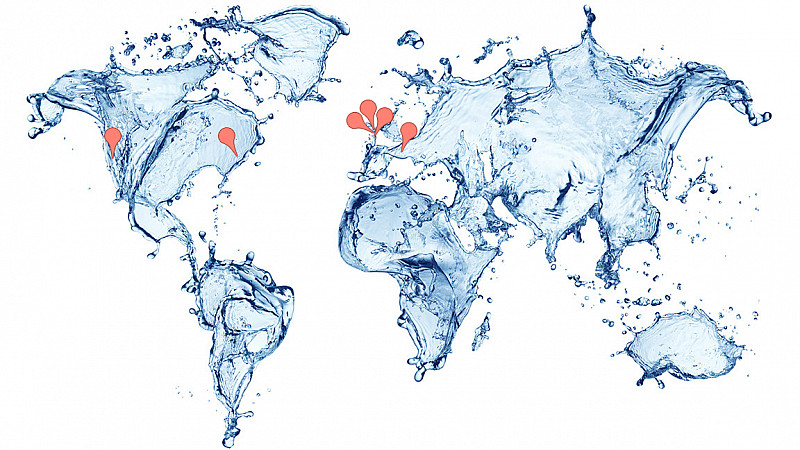 Knutsford-based Fishawack Group, a provider of scientific marketing and communication services to global pharmaceutical companies, has completed a management buyout valuing the business at £38million.
LDC, the private equity arm of Lloyds Bank, will take a majority stake in the business. The buyout will enable the company to accelerate its 'buy and build strategy', according to management.
As part of the deal, LDC, which has more than 90 businesses in its portfolio, has bought out existing private equity backers, Growth Capital Partners, and provided extra cash for Fishawack. The company provides medical communications, market access and pharmacovigilance services to global pharmaceutical companies.
Its service are contracted with 15 of the world's top 20 pharmaceutical companies, including GSK, Sanofi and Novartis, and are typically provided from phase two and three of the clinical trial stage through to post-approval.
The company was founded in 2001 by Oliver Dennis and Dominic Miller, who have retained a material interest and will continue to lead the business. Fishawack employs more than 230 people and operates across three sites in the UK, two in the US and one in Switzerland.
The company made a pre-tax loss of £1.5m on a turnover of £25.3m for the year to the end of March 2016, latest accounts show.  Growth Capital Partners supported the management team in a secondary buyout in 2013 and has seen the group more than double in size.
Oliver Dennis, chief executive of Fishawack, said: "With GCP's support we have made significant progress with our growth strategy over the past few years and bringing LDC alongside us will enable us to build on this further as we aim to create the largest independent player serving the growing global medical affairs market.
"We have completed six acquisitions since inception and three with GCP, which has seen us bring in additional expertise, while also enhancing our geographical footprint in the key US market. We are an ambitious team and want to build on this further, continuing to strengthen our market-leading proposition and further building our presence internationally."