13 January 2017
Label wins competitive pitch for Proactiv+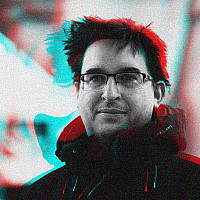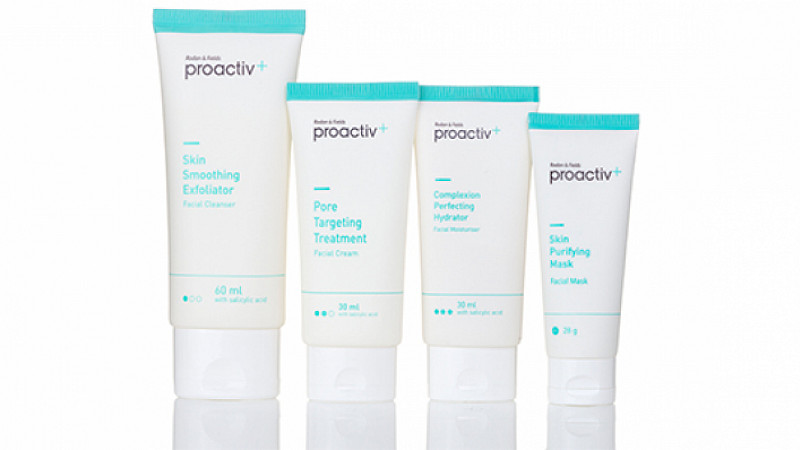 Label PR has won a competitive pitch to manage all UK influencer outreach, press and publicity for skincare brand, Proactiv+.
The Manchester agency's social media team will also handle its social channels.
The brand is part of The Proactiv Company - a joint venture between Nestle Skin Health SA and marketing agency, Guthy Renker LLC.
"Label PR's pitch shone through with ideas and passion for our brand. We are excited by the prospect of expanding our digital community with the help of influencers who understand the reality of suffering with spot-prone skin," explained Claire Odom, European marketing director.
"The team's understanding of our audience and the emotional journey our customers face was what set them apart - along with their experience in the beauty sector."
Label will also be running its national press office, looking at product placement, news generation, celebrity seeding, launches and events.
"We're looking forward to delivering key messages for the brand through targeted projects and in new and innovative ways," added Almina Kadic-Wilson, PR & creative director at Label PR.