03 January 2017
Jaywing produces new TV ad for Leger Holidays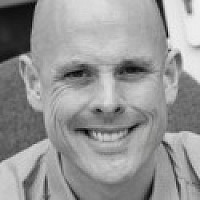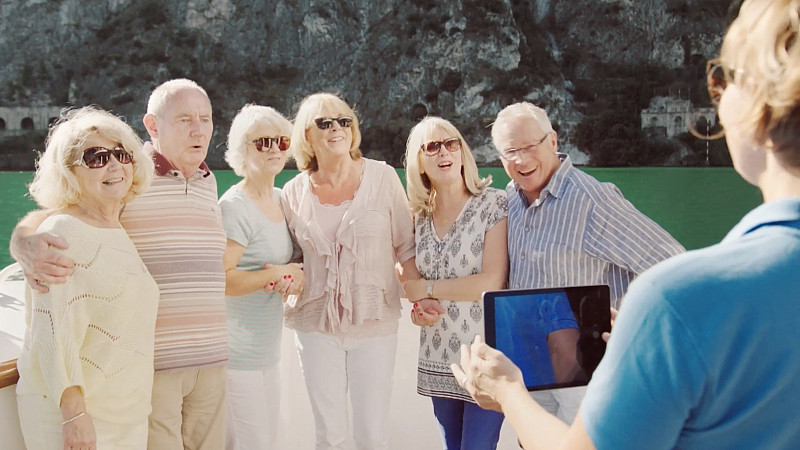 Yorkshire agency Jaywing has produced a new TV ad for Leger Holidays to promote its range of coach holidays.
The ad aired on 27th December and showcased Leger's range of destinations worldwide, as well as the comfort of their coaches.
The live-action ad was shot in Italy and aimed at the brand's core demographic of men and women aged over 50.
Caroline Thorpe, Head of Branding and Creative at Leger Holidays, said: "From the initial pitch stages, we have enjoyed working with Jaywing thanks to the brilliant ideas they have brought to the project, as they helped inject vibrancy into our newest TV commercial."
Maria Vardy, Brand Communications Managing Director at Jaywing, added: "The team did a brilliant effort in producing the advert in such a tight timeframe whilst bringing to life Leger Holidays' luxury coach holiday proposition. It was excellent to win the Leger Holidays TVC pitch, making this the second TV advertisement produced by Jaywing in 2016."