18 January 2017
Havas PR to mastermind Yang Sing's 40th anniversary celebrations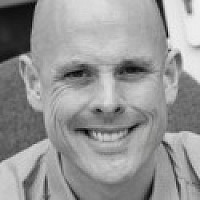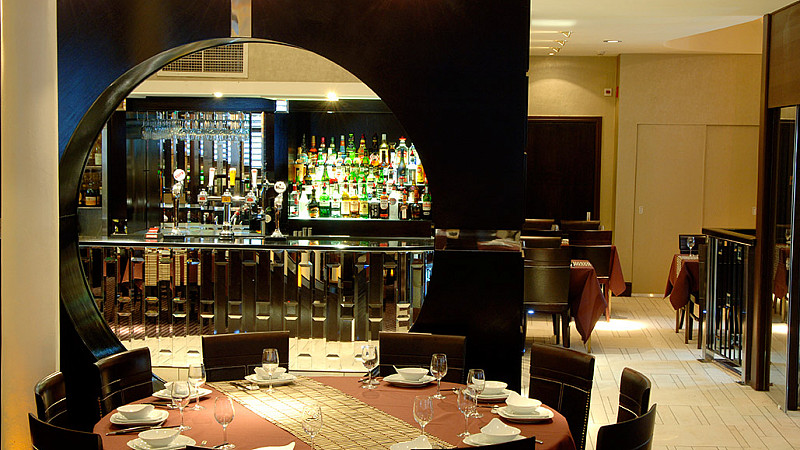 Yang Sing restaurant has appointed Havas PR UK to support its 40th anniversary year.
Havas has been tasked with helping make 2017 a year of celebration for the Princess Street establishment, and the agency will be creating a number of events to commemorate 40 successful years of business.
Havas MD Brian Beech said: "Since opening in 1977, the Yang Sing has become a favourite for Mancunians and visitors to the city centre. Over the past four decades, Harry Yeung and his team have continuously offered delicious re-interpretations on Cantonese classics, attracting diners such as Sir Alex Ferguson, David Cameron, and visitors from around the globe.
"The Yang Sing means something special to many Manchester restaurant goers, including myself, and so it's a pleasure to be working with the Yeung family and team at Yang Sing this year, on what is going to be a very special and exciting commemorative celebration."
The agency team is reporting into Bonnie Yeung, daughter of Executive Chef at Yang Sing, Harry Yeung MBE.
She said: "We are aiming to make 2017 a year of both celebrating our past and looking to the future. We have a shared history and heritage which is something really special, something that money cannot buy. We're therefore really excited to be working with Havas on a series of celebratory events across the year."