20 January 2017
DS Emotion wins 6-figure brand review deal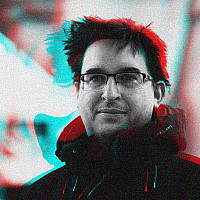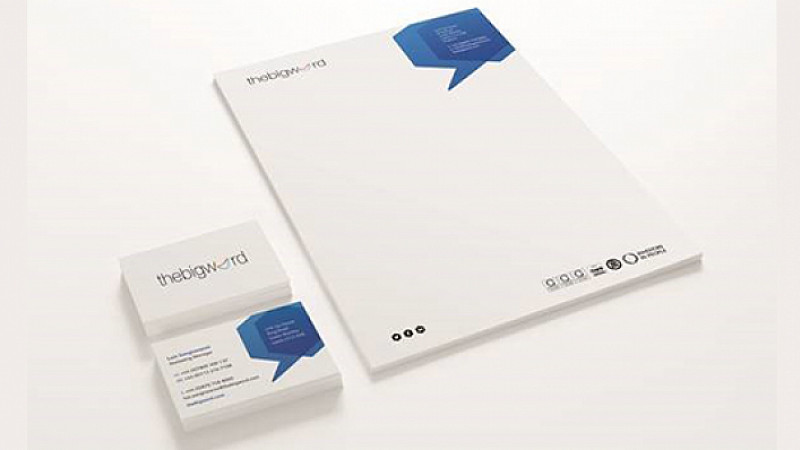 Leeds based brand agency DS Emotion has landed a "six-figure deal" with global language services company thebigword to review and refresh their brand.
They will evaluate all communication channels and client tools and deliver a brand refresh across all print and digital platforms.
The appointment follows two contracts worth £180 million for the Leeds headquartered thebigworld for interpretation and translation for the Ministry of Justice and Crown Services.
"We are already a world-leading provider of language services and these latest contract wins take us to another level," explained Larry Gould chief executive of thebigword.
"We turned to DS. Emotion to support us on that journey and it has been fantastic to be able to access world-class expertise on our doorstep."
DS.Emotion was established in Leeds 24 years ago and now also has studios in London and Manchester.