16 December 2016
On the Eighth behind radio ad tackling Christmas drink driving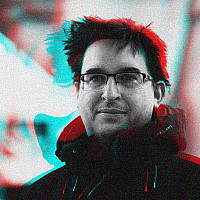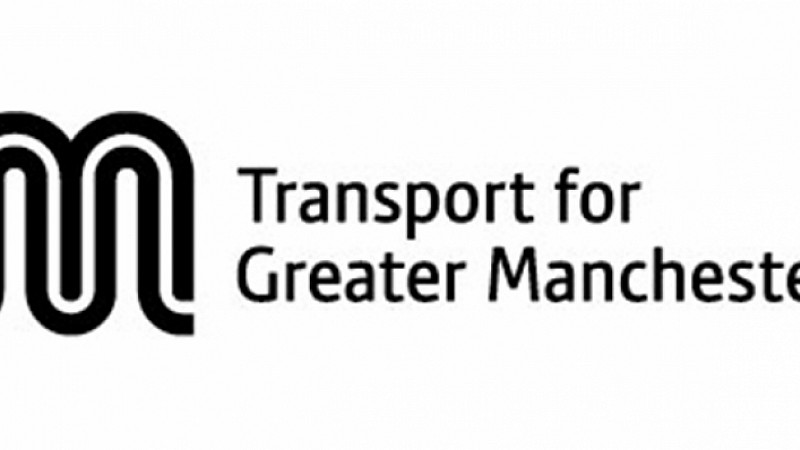 The potentially tragic consequences of drink driving over the festive period are dramatically highlighted in a new ad campaign by Drivesafe and On the Eighth.
It has heartbreaking contributions from Manchester mother Elaine Gordon, whose son James tragically died in a car crash in 2009, after accepting a lift from a driver who was twice the legal drink drive limit.
The 30-second radio advert features Elaine describing the events surrounding James' death, and the moment she was told that her son was about to take his last breath.
"We were given the brief by DriveSafe to create an advert that clearly gives the message of what the consequences of drink driving can be. To hear a mother talking about her own experience in losing her son makes it very real, and we were able to take the key moments of Elaine's story to create a hard-hitting advert that people will hopefully remember this Christmas," explained Stuart Morgan, of MediacityUK-based On The Eighth.
"It's a really important time of the year for us to get the message out about the dangers of drink driving and the tragedy it causes. This advert evokes so much emotion in just 30 seconds and we're so grateful to Elaine for sharing her story. We wish everyone a very Merry Christmas and it's quite simple, if you are going to be having a drink, leave the car at home," added Karen Delaney, Transport for Greater Manchester.