07 December 2016
Bolton agency pitches Team Elf against Team Santa for Manchester City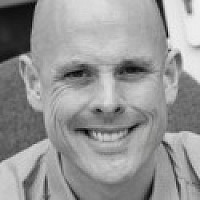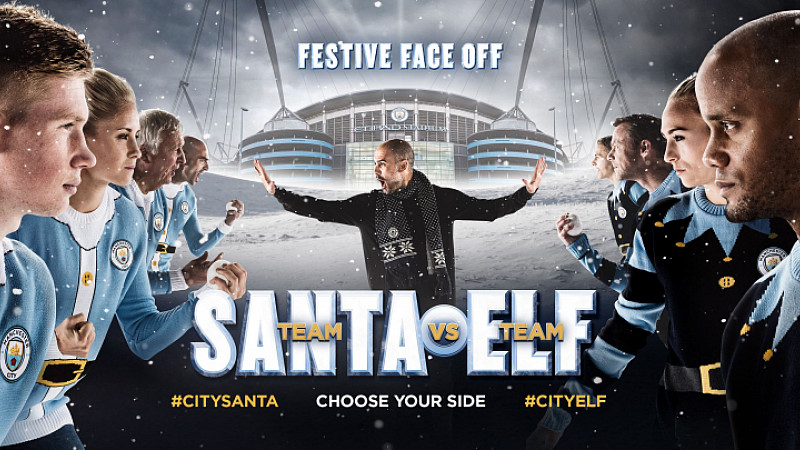 Bolton-based Absolute has launched a Festive Face-Off for Manchester City.
The campaign promotes a range of Christmas merchandise for the club and pits #TeamElf against #TeamSanta in a giant snowball fight.
Team Elf are led by club skipper Vincent Kompany, with his Belgium team-mate Kevin De Bruyne captaining Team Santa.
Absolute took inspiration from superhero blockbusters like Captain American Civil War and Batman vs Superman increating the vision for the main campaign poster and visuals.
The agency planned the on location photo shoot and finalised all the artwork – which now appears on the side of the Etihad stadium – as well as editing and producing a video that generated 1.6million views in its first week.
Chris Hodgen, managing director at Absolute, said: "The sports and leisure sector has been an area we've been heavily involved in since we were first established, and it's fantastic that we've had the opportunities to work on so many varied creative, digital and marketing campaigns this year."