18 November 2016
Manchester Jazz Festival on the hunt for creative agency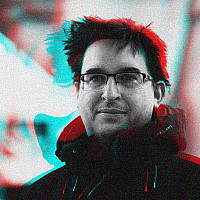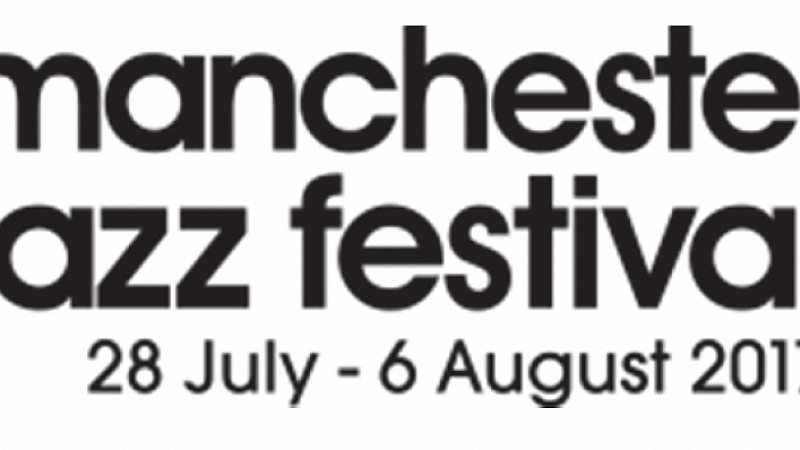 The Manchester Jazz Festival has put out a tender for a new creative agency ahead of its 2017 event.
In the document it explains that the budget of "approx. £8-9k" will be for artwork, digital and project management services - excluding production costs.
It is not seeking to rebrand, but requires an agency which can produce the festival brochure; advertising (across press and digital); branding of street dressing and vehicle livery; merchandising; email marketing; social media; and digital banners for third party websites.
The agency would also need to build or update its existing Wordpress-based website, which would be maintained until the end of February 2017. The festival said it also "expected that the appointed agency will host the website."
The longest running music festival in Manchester takes place over 10 days each July, with more than 400 musicians and 80 events.
Expressions of interest should be submitted by 6th January, with the appointment announced at the start of the new year.