14 November 2016
Manchester agency appointed by Lawn Tennis Association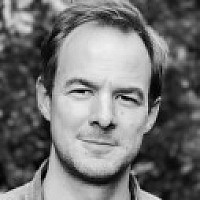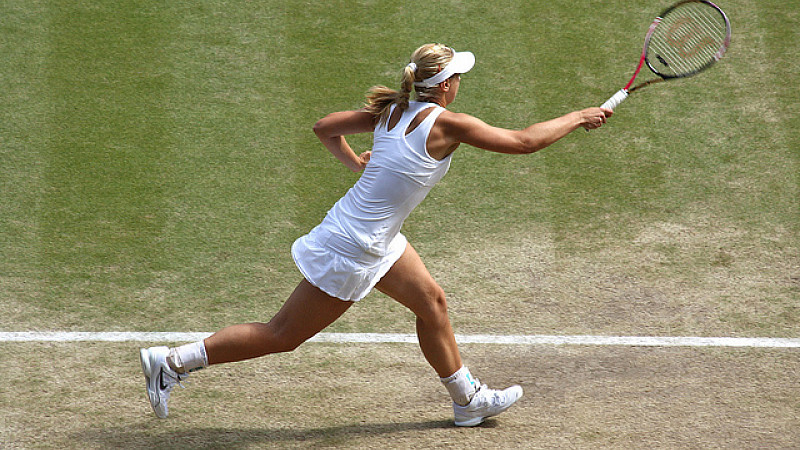 Ear to the Ground has picked up a hat-trick of new sports clients, including the Lawn Tennis Association (LTA).
The Manchester agency has been commissioned by the LTA to create the foundation of a youth engagement strategy around tennis to help re-energise the presentation of the sport at a grass roots level.
The world's biggest rugby retailer, Lovell Rugby, has hired the agency for a fan strategy and positioning programme to look at its perception among rugby fans ahead of next year's British Lions tour.
Ear to the Ground have been tasked with creating a tennis youth engagement strategy
And leading football shirt retailer, kitbag.com, has engaged the agency to help drive 2017 sales logic by understanding how their consumers are changing in relation to the rituals, language and dress codes.
The work has been won by the agency's Fanatic Department, which offers a fan insight and strategic planning service to brands and rights holders that want to connect with fan-bases in sport and music.
The department's head, Owen Laverty, said: "This is the boom area of the agency. We are seeing more and more clients investing in fan-centric research, insights and strategy to help them build business arguments in a world of change.
"The landscape is changing so quickly brands and rights holders need to be constantly tracking behaviours and integrating findings into their communications across the board."
Tom Gibbins, head of education at LTA, said: "Ear To The Ground demonstrated a clear strategic vision that perfectly aligned with what we're trying to achieve and how we can get more people playing tennis."
Ear To The Ground has previously worked with the likes of the RFU, Umbro, Nike and Samsung.