09 November 2016
Leeds' Intermarketing produces Instantprint's first brand video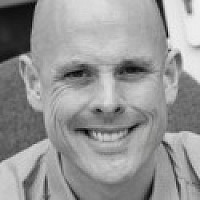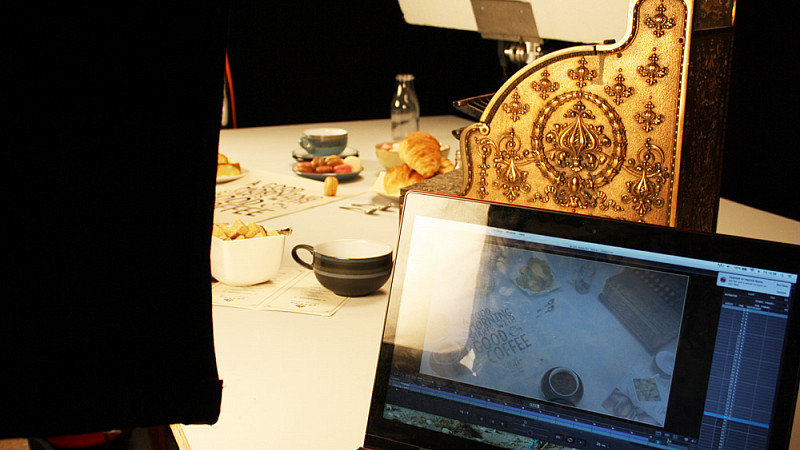 Rotherham printer Instantprint has released its first brand video, produced by BAFTA-winning animators Emerald Sky Studios and Leeds creative agency Intermarketing.
The 60 second stop-motion piece takes the viewer on a journey throughout a subtle selection of instantprint's products in a number of everyday settings. Instantprint is showcasing the video on its YouTube channel, social media accounts and website.
Co-founder James Kinsella said: "Moving into video has been something we have considered for around a year now. As a business, we are growing extremely quickly, and in order to continue this growth we need to be a part of a customer's consideration set before they even begin searching for print.
"I am very excited by this project, and am truly delighted with the end product. We already work closely with Intermarketing, and their passion for this piece was refreshing to see.
"The addition of Emerald Sky Studio was brilliant, the calibre of their work is exceptional, and I feel that they fully captured our brand. We hope that this is the first of multiple videos for instantprint."
The project was developed in August 2016 after a pitching stage. Intermarketing won the project and then selected Emerald Sky Studios to realise the concept a month later. Around 20 members of the Studios' team were involved in the creation of the video, with the whole process estimated to have taken over 1,000 hours to complete.
The video's five scenes depict a coffee shop, builder's workshop, coffee shop, event office and a café, featuring a selection of the brand's products including business cards, posters, leaflets and booklets.
Intermarketing Creative Producer Paul Farquharson said: "We selected stop motion animation to bring the brand to life.  Creating five scenes to replicate their customers' businesses, and included instantprint's products in each scene along with some hidden objects."