11 November 2016
Dog trampoline searches give Pets at Home a headache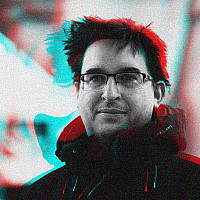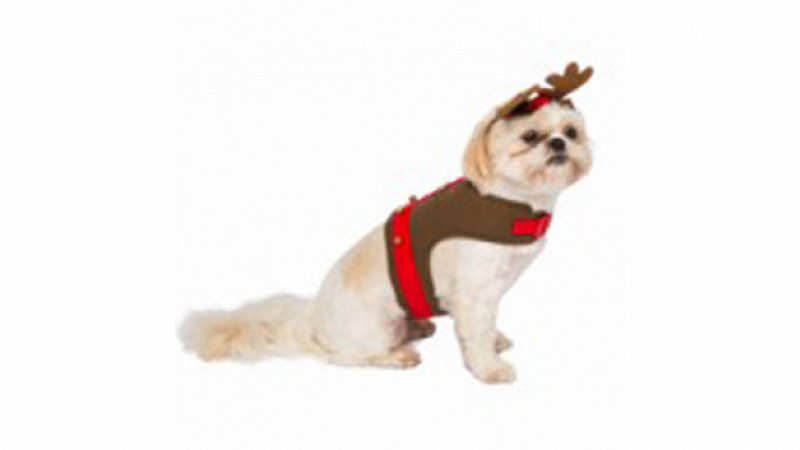 Pets at Home in Cheshire says searches for "dog trampolines" have rocketed since the release of the John Lewis advert yesterday.
The problem for the Handford-based company? They don't exist.
"While we're not sure we would ever sell a trampoline for dogs, we have seen a huge surge in people searching for fun gifts following the launch of the Buster the Boxer advert," said Scott Jefferson, marketing director at Pets at Home.
"We have a huge variety of Christmas gifts for all pets and we hope that if anything, the John Lewis advert has encouraged owners to treat their pets this holiday season, after all, they are part of the family."
The firm said the day the advert aired it saw an increase of 350% in sales - with people particularly taken with festive products, such as a reindeer harness and antler set. But no trampolines.