08 November 2016
DFS includes puppet versions of own staff in Christmas campaign by Aardman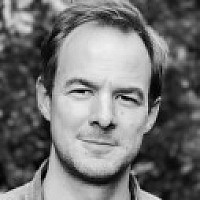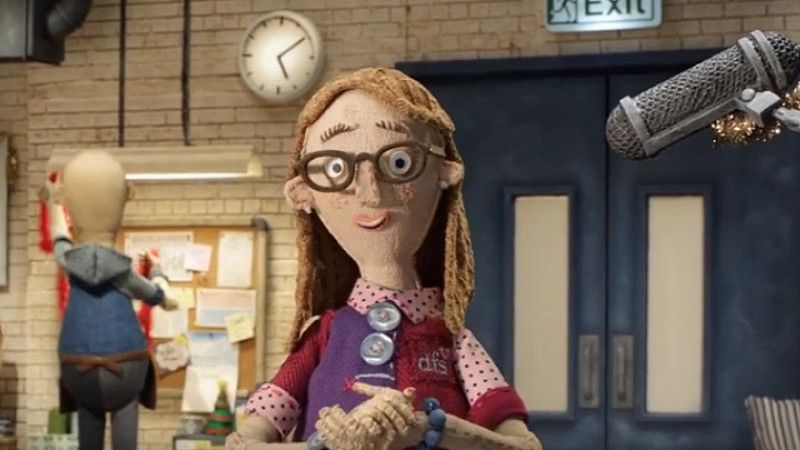 Yorkshire-based sofa retailer DFS has partnered with Wallace and Gromit creator Aardman on its Christmas campaign, which stars puppet versions of 14 real employees.
The multichannel campaign features 14 DFS employees drawn from the sofa firm's three UK factories in Derbyshire, Nottinghamshire and South Yorkshire, and is designed to shine the spotlight on the "hard work, technique and artistry" of the team who hand-make customer orders all year round.
Each of the 14 DFS employees featured in the campaign were meticulously transformed into lifelike handmade fabric characters by Aardman, with the characters then brought back to life with stop motion animation.
The work is the first instalment in a new campaign created by krow for the brand.
Watch it here:
Toni Wood, chief marketing officer for DFS, said: "We wanted to put our talented craftsmen and women front and centre of our brand storytelling and lift the lid on the role they play in making our business the British success story it is.
"The decision to partner with Aardman was driven by our desire to work with a partner who shared our ethos. Their unique approach to creating beautiful animation with painstaking attention to detail, perfectly mirrors our own commitment to craftsmanship."
The new campaign took over six months to produce as Aardman sought to depict the real DFS people and real DFS factories with forensic precision. Following weeks of site visits and nearly 40 interviews with DFS craftspeople, krow and the Aardman team selected 14 DFS employees to feature in the campaign.
The 30cm-tall models were constructed out of a core metal armature and different fabrics, with each one taking approximately five weeks to make.
"We used stop frame animation to create an authentic handcrafted world that would reinforce the handcrafted nature of each DFS sofa built," added Steve Harding-Hill, creative director at Aardman.
The advertising campaign comprises TV, press and digital.