17 November 2016
BBC Learning works with Manchester agency to launch science campaign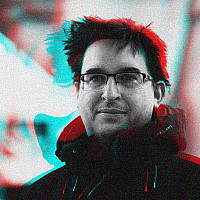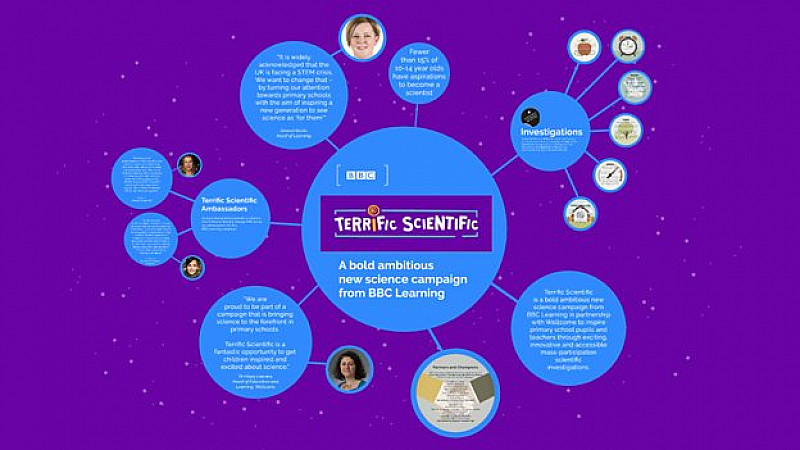 Manchester agency, Mero has worked alongside BBC Learning on the launch of Terrific Scientific, a new campaign to inspire primary school children.
The 18-month promotion will bring practical science into classrooms and Mero was appointed to create a brand identity.
Working with BBC teams at MediaCityUK, the design team applied the identity across videos and classroom experiments.
"Mero are so excited to have been part of this campaign," said creative director, Andy Culbert.
"Over the course of my career, I've worked with the BBC on some fantastic projects - from the launch of the new homepage to the creation of iWonder. Terrific Scientific has really resonated with me, as I am a parent with 2 daughters in primary school."
The campaign launched today with a live lesson hosted by Hacker T Dog, Ben Shires and Leah Boleto.
"It is widely acknowledged that the UK is facing a STEM crisis. We want to change that – by turning our attention towards primary schools with the aim of inspiring a new generation to see science as 'for them'," added Sinéad Rocks, head of BBC Learning.
"Terrific Scientific is very much a collaborative effort. As well as the Wellcome– we'll be joined by more than 20 other partners to deliver this campaign – including academic and research institutions, learned societies and educational organisations.