08 November 2016
Asda hopes for a Better Christmas with 26-film campaign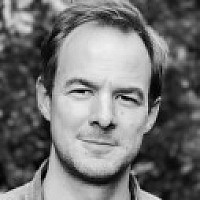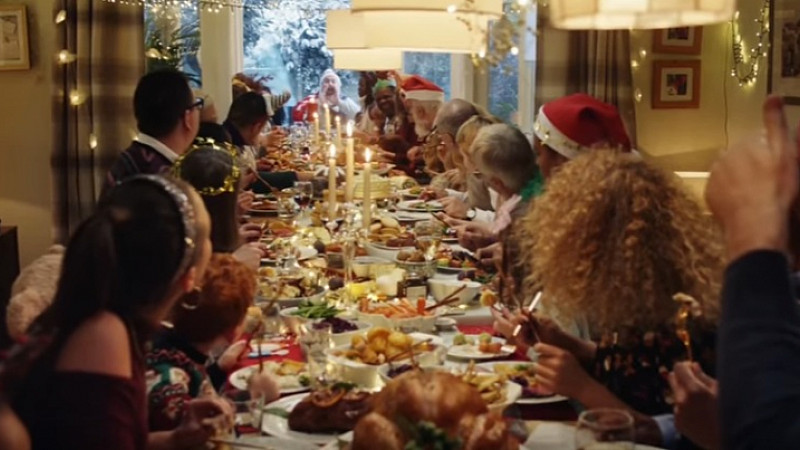 Yorkshire-based supermarket Asda has unveiled the first of several Christmas adverts as t looks to show off its entire seasonal range.
The food giant has eschewed the usual blockbuster ad in favour of 26 films of between 10 and 20 seconds in length.
It worked with Saatchi & Saatchi London and Blue 449 on the campaign, which features the tagline 'Christmas made Better'.
The first ad, aired during Coronation Street, introduces a Christmas dinner table scenario filled with an endless supply of food circulating around the table (seen at 02:08 in the reel above):
Andy Murray, chief customer officer at Asda, said: "Customers don't need us to tell them how to enjoy Christmas – as far as they're concerned, they've got Christmas nailed.
"But what customers do want is to know that they can trust Asda to offer them everything they need to make their Christmas live up to their expectations, including great quality, great prices and exciting product ranges for the festive season.
"We know our customers want the special premium Christmas products without paying the premium price. They want to serve something really special that they wouldn't expect to see in store all year round to impress their family and friends."
Other adverts airing this week include a child who is faced with a 'Big Dilemma' - to behave or to misbehave if she wants to receive all the toys on her Christmas wish list.