07 October 2016
The Wrap: Pete Davies, managing director, Sugar PR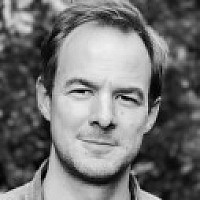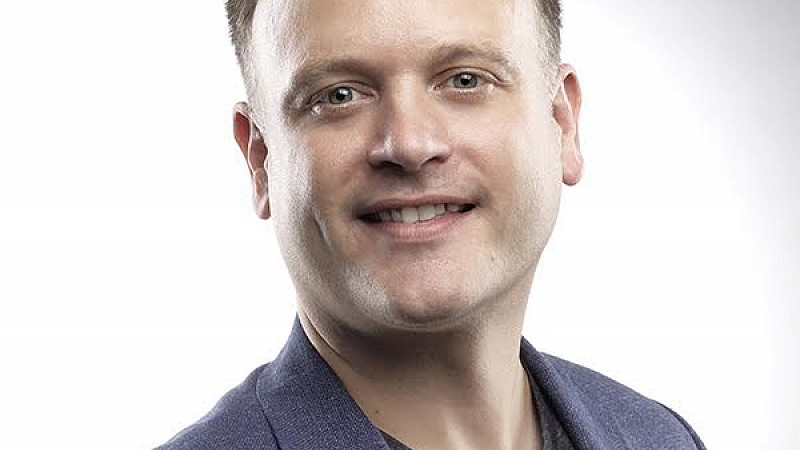 Each Friday in The Wrap, one of the North's leading media and creative figures will be giving us their take on the news covered by Prolific North over the last seven days.
This week it's the turn of Pete Davies, managing director of Sugar, the new Manchester PR agency.
I remember trudging home from town one day and walking past the Bridgewater Hall when the Hacienda Classical event was happening in Manchester. I didn't have a ticket and tried to blag my way in on account of being a massive fan of everything Factory-related.
The bouncers (probably ex-Hacienda hardened) quite rightly sussed me out and I never got chance to experience it. That's why I was delighted to learn that Channel 4 will be airing the concert in a documentary called Hacienda House Orchestra. Produced by a range of brilliant Manchester-based professionals, I'm excited to see it.
Most PR guys like me spend half their lives thinking of ways to come up with something that will go viral on the internet. Greater Manchester Police (GMP) managed to do it pretty well when they released an image on Twitter of a handbag with the caption 'What's she hiding?' as part of a teaser campaign connected to girls and guns.
I can't personally see what's so offensive about it, but hey, we're in the post-millennial snowflake generation where anonymous people are OUTRAGED ON TWITTER at things that older folk couldn't really care less about. Someone, somewhere, in the deepest, darkest bowels of the GMP marketing department will be delighted at the level of online engagement it created.
On a more positive note, it was pleasing to see that Clicky Media has launched a positive scheme to drive more women into the digital and tech industries. The agency has joined forces with Liverpool Girl Geeks and UKFast to host OMG! Girls in Tech, a free event designed to kickstart careers for women in the industry. Well done all.
All eyes are on one of Manchester's most successful agency bosses, Natalie Gross, as she teases us with plans about what's she's up to next.
Originally recruited back in 1999, Gross led its Amaze's first acquisition by the Hasgrove Group in 2007, during which time she became managing partner. Natalie became CEO in 2011 and played a key role in growing Amaze into one of the biggest agencies in the region, turning over £17.3m in its last accounts before it was bought by St Ives for £24.3m in 2013.
Whatever she does next, I'm sure it will be a success and wish her all the best of luck. Starting a new business is an incredibly exciting thing to do - as I'm finding out for myself. More of that next week.
To be considered as a contributor for The Wrap, email david@prolificnorth.co.uk.