31 October 2016
Maxine Peake voices gyro's campaign for University of Salford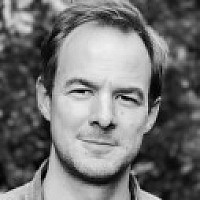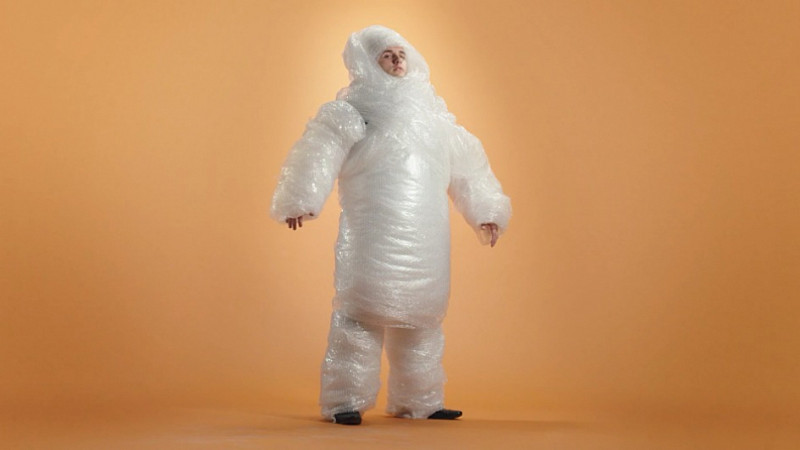 gyro Manchester is behind a new student recruitment campaign for the University of Salford.
The campaign aims to bring to life the university's "unique" values, its links with the industry, and the importance of being work-ready.
It's also the first time in several years the university has advertised on the big screen, and challenges undergraduates whether they want a career that's safe and ordinary, or extraordinary and life changing. The ad closes with the tagline: "It's time to choose your future."
Actress Maxine Peake, a Salford resident, voices the ad.
Watch it here:
Danny Turnbull, MD of gyro Manchester, said: "We're excited to be involved with the University of Salford – not least because we are based here and have a genuine perspective of what the City of Salford has to offer, how it is evolving, and the unique and thriving culture of the area."
Hannah Burchell, associate director of marketing for The University of Salford, said: "Working with gyro on this project has been a great experience – they've really got under the skin of who we are as a University and translated our character to this campaign. They've really helped articulate where we are heading as a University and brought it to life for future students."
The integrated, multi-channel campaign is running across digital, digital radio/streaming (Spotify), out-of-home, cinema, and through UCAS email-targeting.