05 October 2016
Great British Exchange chooses Golley Slater as preferred PR supplier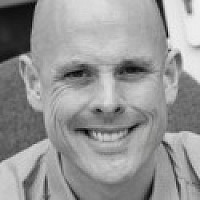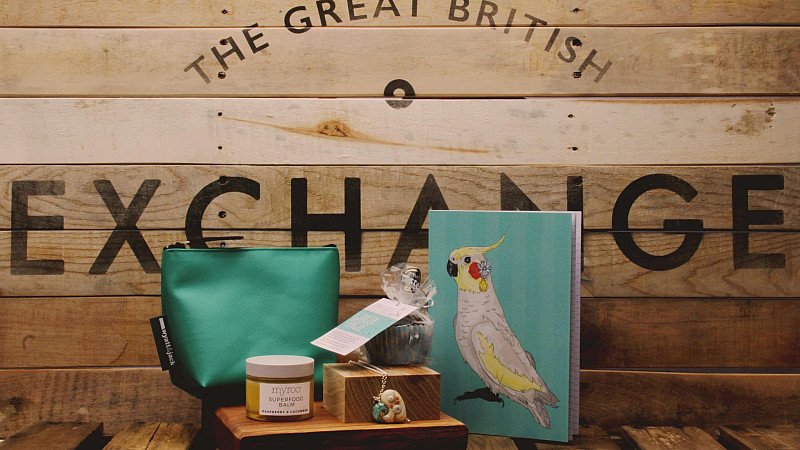 The Great British Exchange (GBE) has chosen Golley Slater PR North as its preferred PR supplier to 500 businesses.
Harrogate-based GBE, which launched in 2014, sources the best artisan British products from around the UK to make them easily accessible on the high street.
It also works closely with small businesses to give them access to professional service practitioners such as Golley Slater PR North, which is based in Leeds.
GBE managing director Matthew Hopkins said: "We met Golley Slater through our partnership with John Lewis' new Leeds store.
"Their PR team have already boosted our small businesses in Yorkshire with some fantastic coverage before the store even opens.
"We were impressed to find a locally-based team who worked so professionally with big name retailers and had ran key national media campaigns in the retail sector."
The partnership will be led by Golley Slater PR managing director, Eileen Stretton.
She added: "It's a wonderful brief to secure the future of talented, British crafts and manufacturing through ensuring retailers understand that not everything we, as consumers, love to own can be shipped en masse into faceless retail spaces."