28 September 2016
Music completes international revamp of credit company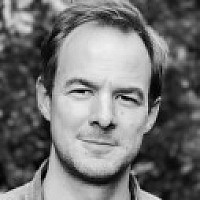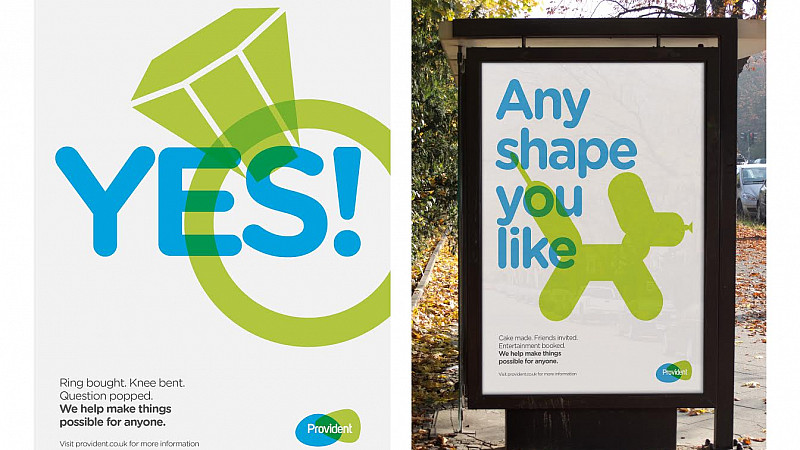 Music has completed an extensive rebrand for home credit company Provident, across Europe and central America.
Provident is one of a number of brands within the portfolio of leading international consumer credit provider International Personal Finance (IPF).
Some of the campaign creative
Its existing brand had become tired and its offer unclear to potential customers, so Manchester-based Music's job was to "rearticulate Provident's brand for the 21st century" and develop "a creative platform from which in-territory marketing could take its lead".
The agency said it injected "optimism and modernity" into the brand mark and typography, through a simple illustrative style.
The new creative rolled out recently, both above and below the line.
Simon Quick, group marketing director at Leeds-headquartered IPF, said: "From the start, Music demonstrated a very clear understanding of our business and the challenges we face as a sector. We are extremely pleased with the work and the positive impact it is already delivering."
Music also works with The British Council, Manchester City Football Club, Universal Music, The Brits and The Christie.