19 September 2016
The Market Creative unveils new Silentnight video campaign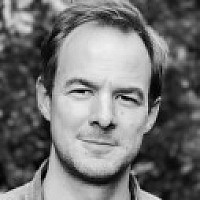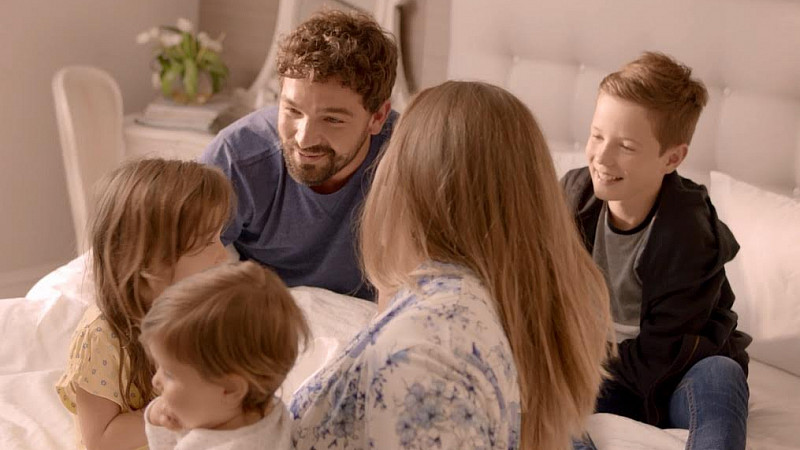 The Market Creative has developed branded video content to support Silentnight's My Sleep Secret campaign.
The 30 and 60-second films are told from a mum's perspective as she makes her way through the house, and is an extension of the brand's My Sleep Secret marketing campaign, which launched in June.
This film will launch at the Telford Bed Show on September 21st and is also available to watch on silentnight.co.uk.
Watch it here:
Sue Benson, managing director at The Market Creative, said: "We've created a warm, emotive brand film that lives and breathes the Silentnight proposition and brand values of quality sleep solutions for all the family."
Nick Booth, marketing director at Silentnight, said: "My Sleep Secret has really resonated with our consumers with many getting involved and sharing their secrets on Twitter. This film was a way for us to extend that idea while reinforcing our brand. As well as posting the video online we'll be exploring a video on demand campaign later in the year."
The Market Creative, which won the Silentnight brand strategy and creative account in 2014, also works with the likes of Sharps, Grafton Merchanting GB and Holt Lloyd International.