27 September 2016
Managing partner to retire after 32 years at Leeds agency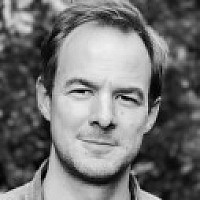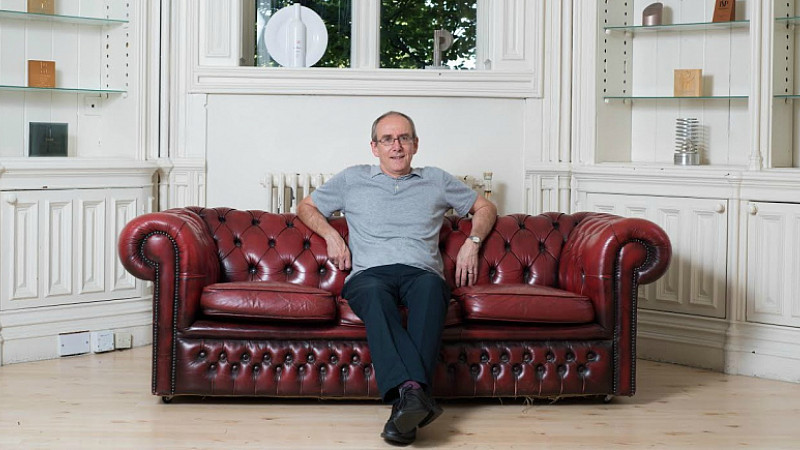 Mike Black, managing partner at Leeds agency Brass, is to retire at the end of the month.
Black started his marketing career in 1976 at Garratt Baulcombe in Nottingham as a junior copywriter, moving to Graham Poulter Associates in 1980, before joining Brahm as a senior copywriter in 1983.
Black (front centre) with CEO John Morgan (back centre) and other Brass managing partners
He's spent 32 years at Brass (previously Brahm), of which 15 have been as a board director.
His awards included two D&ADs for copywriting work on campaigns for Porsche and The Yorkshire Dales, and he's also served on industry bodies including D&AD North, The Advertising Committee of Creative and Cultural Skills and the IPA (Institute of Promotional Advertising).
John Morgan, CEO of Brass, said: "Blackie is a 'consummate professional'; he is talented, calm and easy to work with. Several of our clients have begged me not to allow him to retire; testament to his unrivalled talent and 'brand essence'. We all wish Mike a peaceful and happy retirement, the only saving grace for me is, as talented as he is, he'll never win a round of golf against me!"
Asked for the highlight of his career, Black said: "For me, being personally named on two D&AD awards was obviously great. However, I'm also immensely proud of being involved in building Brahm and Brass' reputation as one of the best creative agencies in the north."