05 September 2016
Global brief for Leeds-based Brand8 PR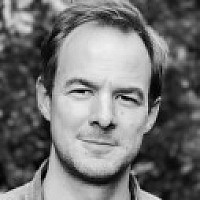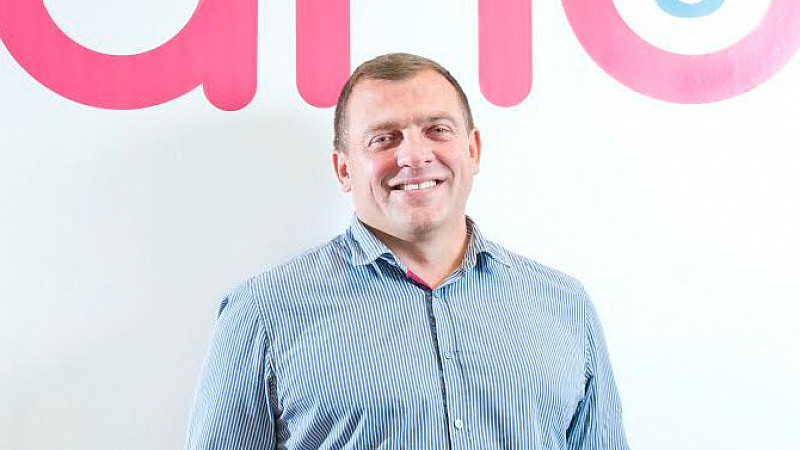 Norway-headquartered TOMRA has handed Brand8 PR a global corporate PR brief following a competitive pitch.
The world leader in sensor-based solutions for optimal resource productivity has a turnover of €650m (£551m) and employs about 2,600 people.
Leeds-based Brand8 has been tasked with implementing a strategy to support the achievement of TOMRA's business objectives, with tactics including raising the profile of key executives along with integrated media relations and content marketing activity.
Brand8 PR MD Rob Smith
The agency's managing director, Rob Smith, has worked with TOMRA's recycling, food and mining sensor-based sorting system businesses since 2009. Brand8 PR presented its strategy at TOMRA's offices in Dublin in competition against two other PR agencies, both with global office networks.
Lorraine Dundon, TOMRA's vice-president head of group brand and corporate communication, said: "We were impressed by the clarity of Brand8 PR's strategic thinking and the fact that it is firmly rooted in achieving our commercial and reputational objectives.
"The agency has a deep understanding of our business and has demonstrated its ability to work on our behalf globally. We are very pleased to be further developing our relationship with Brand8 PR and look forward to the agency supporting us as we continue to deliver our vision of leading the resource revolution."
Founded in 2010, Brand8 PR's other clients include law firm Gordons, chartered surveyors Sanderson Weatherall and housebuilder Avant Homes.
Brand8's Rob Smith said: "We're immensely proud to have been appointed to handle TOMRA's global corporate PR brief. It is a worldwide market leader and technology innovator that improves yields from scarce resources, enhances its customers' profitability and benefits the global environment."