14 September 2016
Exclusive: Latitude loses part of its biggest contract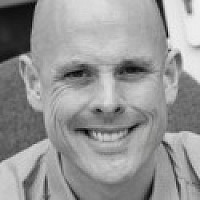 Digital marketing agency Latitude has lost part of its contract with its biggest client, Bet365, after the gambling company took some of the work in-house.
Warrington-based Latitude has been working with Bet365 since 2006. It will continue to support the gambling firm with the contract.
A Latitude spokesperson told Prolific North: "They are still very much one of our clients but are taking some of the work in-house. This is a part of normal agency life.
"Latitude is proud of its work with Bet365 - we helped them to build their brand in the gaming market.
"Some members of the account management team will be able to continue to work on this contract and we are supporting the company with its resourcing needs."