23 September 2016
Cumbria launches marketing campaign to attract winter visitors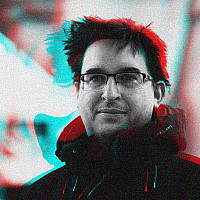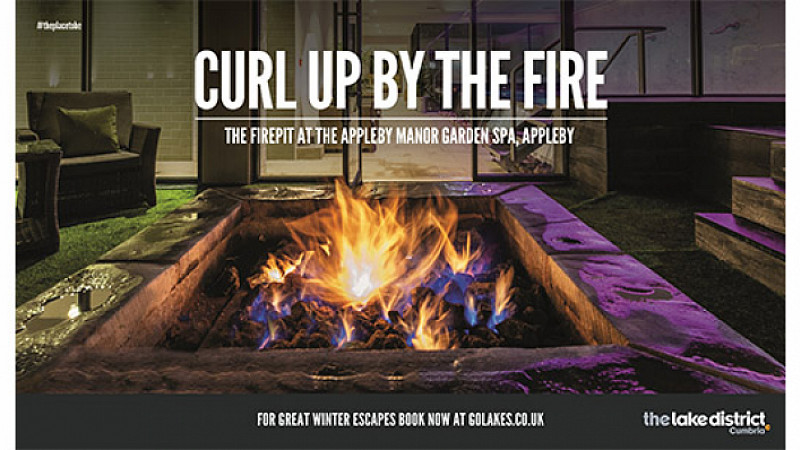 Cumbria Tourism is to launch a 5 month marketing campaign to encourage more visitors during the quieter winter months.
It will debut on November 1st and run through until the end of March next year.
The organisation is working again alongside Cactus Creative on the visuals, to build on its #theplacetobe campaign, which has been running nationally and internationally.
As well as highlighting the events and attractions, the tourist board is also introducing a "LoveCumbria" winter rewards card, offering discounts to a number of tourist attractions. This is being promoted through accommodation providers, information centres and online.
"Unlike many other UK destinations, the Lake District Cumbria has a plentiful supply of popular events and places to visit regardless of the changing seasons. There is no doubt last winter was a challenging time for our £2.62 billion tourism sector, but we are finalising this campaign on behalf of our 2,500 tourism members to showcase Cumbria's destinations on the national stage and help make the most of the current trend for staycations," explained Ian Stephens, managing director of Cumbria Tourism.
"The LoveCumbria Winter Rewards Card is an exciting new initiative and provides a great additional incentive to help boost winter visitors. We've already had a great response from tourism businesses and I'm sure the card will send out a very positive message encouraging people to visit and experience a wide range of attractions and activities during the winter months."
There will be media partnerships with BBC Countryfile magazine and Country Walking magazine. A winter breaks section on the GoLakes website, targeted e-newsletters, social media and PR.