30 September 2016
Co-op celebrates food in new advertising campaign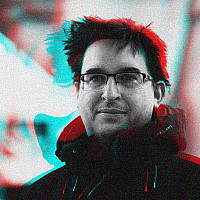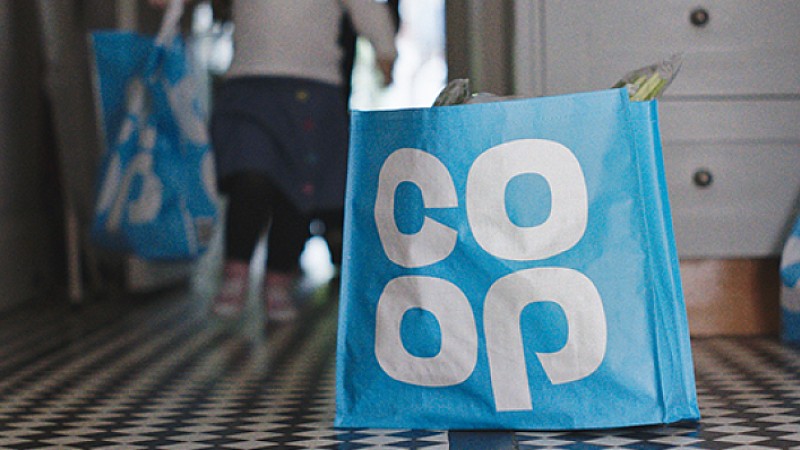 The Co-op has launched a new campaign today, to celebrate its food division and to highlight that its ingredients are "ethically sourced."
Created by Leo Burnett, "Food The Co-op Way" will run across television, video on demand, outdoor and press.
"We wanted to create a film that brings to life Co-op's commitment to delivering great food that's fairly priced and only ever just down the road," explained Graeme Lakeland, creative director at Leo Burnett.
"The world of food can often be pompous and intimidating. Our film examines people's everyday relationship with food, and the important, if often overlooked, role it plays. By using real people, with a real love of food, we get a wonderful glimpse into the simple pleasures that food delivers."
The television advert will explain that every Co-op product is free range, the meat is British and that it sells more Fairtrade products than any other convenience store.
"Ethics is at the heart of Co-op. Doing business to benefit communities is the Co-op way and the ad campaign highlights our difference and willingness to do the right thing," added Jemima Bird, customer director at Co-op.