11 August 2016
GTCreate turns it up to Eleven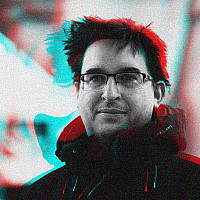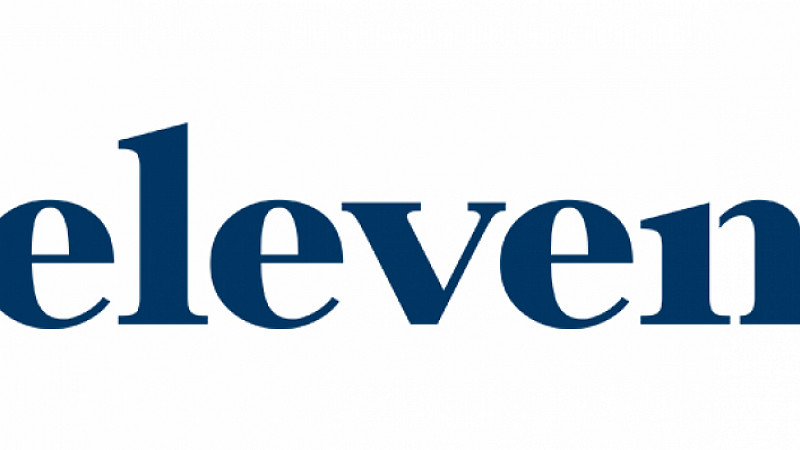 Warrington's GTCreate has rebranded as Eleven Marketing and Communications.
It's the final stage in a "three year transformation plan" and it's to reflect a cultural shift within the agency.
This includes a move into specialist sectors, such as higher education, transport and the public sector.
"For us, business as usual just isn't good enough. We constantly strive to be and do better for our clients – taking a +1 approach at every opportunity," explained managing partner Clare Lydon with a possible nod towards Spinal Tap.
"The transition to Eleven enables us to articulate this approach in a way that is meaningful to our clients."
The agency works with clients including Network Rail, The University of Leeds, Greater Manchester Police and Bolton Council.
"We've been busy delivering the Eleven experience for over a year now, so our current clients are already benefitting from our commitment to exceeding expectations," added Duncan Dibble, a partner at Eleven.
"We've been reappointed to three major frameworks in the last year alone, so our +1 approach clearly works."