12 August 2016
Aberfield switches on with well-lit campaign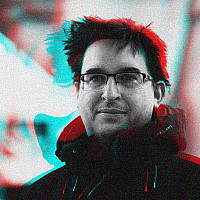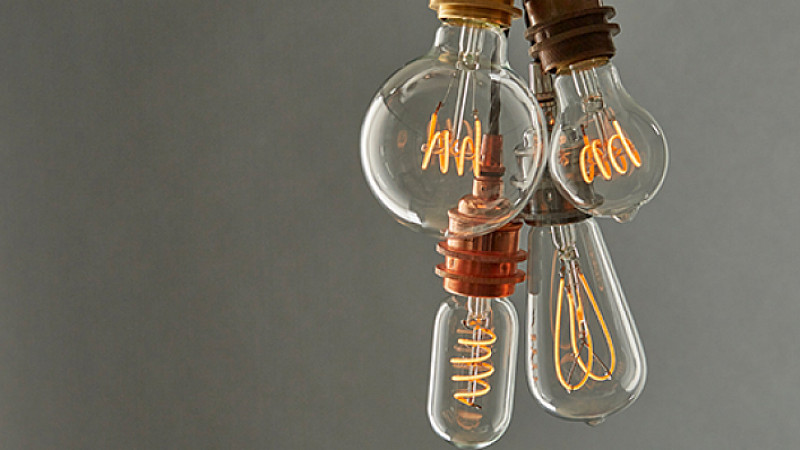 Lighting and LED firm, well-lit, has appointed Aberfield Communications to launch a new range of LED filament bulbs.
The Leeds-based agency will be running a trade and consumer media relations campaign to promote the product.
"Aberfield has a strong understanding of our business objectives and values, including how passionate we are about providing high quality and sustainable products, which is really important to us," explained  Chris Stimson, well-lit co-founder and director.
"The team have significant experience in working across both consumer and trade media to influence opinions and decisions, and their commitment to measures beyond simply coverage, to include areas such as increased web traffic and sales, is compelling."
The dimmable bulbs look like they have traditional filaments, but instead are LEDs. They will be unveiled at Design Junction, an exhibition for contemporary interior design and culture, in London.
"The industrial, exposed filament look is something that really took off in bars and restaurants, and is becoming increasingly popular as part of home interiors," added Tim Downs, director at Aberfield Communications.
"Our campaign will focus on influencing both consumers and businesses to learn more about the benefits of the LED range, especially in comparison to traditional alternatives, and what that means for both the style-conscious and sustainability-savvy."