01 July 2016
Conker rides off with Raleigh account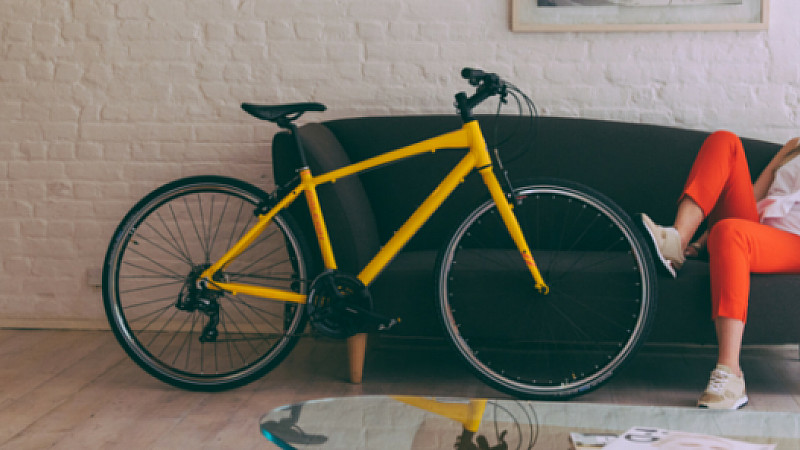 Conker Communications has been appointed by Raleigh UK to handle its PR and communications.
The Didsbury-based agency will work across both consumer and trade PR, to promote cycling and also support the firm's Bike For Life consumer campaign.
"I've worked with Conker before and always found them enthusiastic, hardworking and results driven, so when we decided to call on a PR agency they were the natural choice," said Raleigh's marketing manager, Michelle Jakeway.
"They've hit the ground running and within weeks have received praise from all the executives and secured attention grabbing coverage, which is just what we asked for."
The agency has also been brought in by start-up snack brand, Real Handful. Again working across B2B and consumer PR, Conker will handle its launch.
"We're delighted to be working with such exciting companies.  From the Great British institution that's Raleigh to a plucky start up, like Real Handful, which is already showing it can compete with the big boys," said Conker Communication's managing director, Sarah Wallwork.