10 June 2016
Bo-Concepts rebrands as PinPointer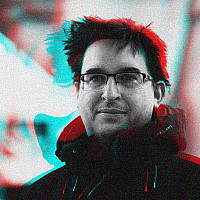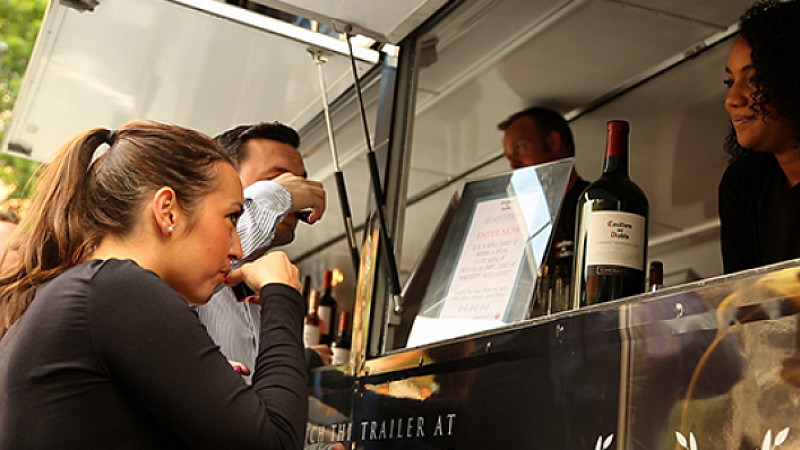 Bo-Concepts in Salford Quays undergoing a "radical relaunch" as it rebrands as PinPointer.
The agency specialises in town and city centre marketing, and founder, Alison Bowcott-McGrath hopes the new look will better communicate what the company is all about.
"We're passionate about helping brands reach the customers they need, and we're convinced it will make our high streets and shopping centres more exciting locations, bringing dynamic experiences to all and commercial benefit to customers," she said.
The firm was established 11 years ago and Bowcott-McGrath is aiming to reposition it as the country's "leading 'places consultancy'".
"We've proved that face-to-face conversations with customers and shoppers is a brilliant way for brands to get their message across," she continued.
"But it's often hard to realise maximum ROI. With our experience we can absolutely deliver that. The name PinPointer says everything we want it to do about engaging with exactly the right people at the right time in the right mindset to listen and buy and to deliver the very best bang for every promotional buck."
The agency works alongside retailers to help them find the best new locations for stores as well as working with brands such as Sky TV, EA Games and British Gas to talk directly to customers.