08 June 2016
Avant PR wins contract with Novo London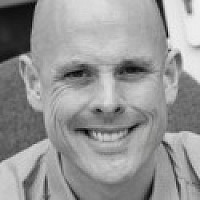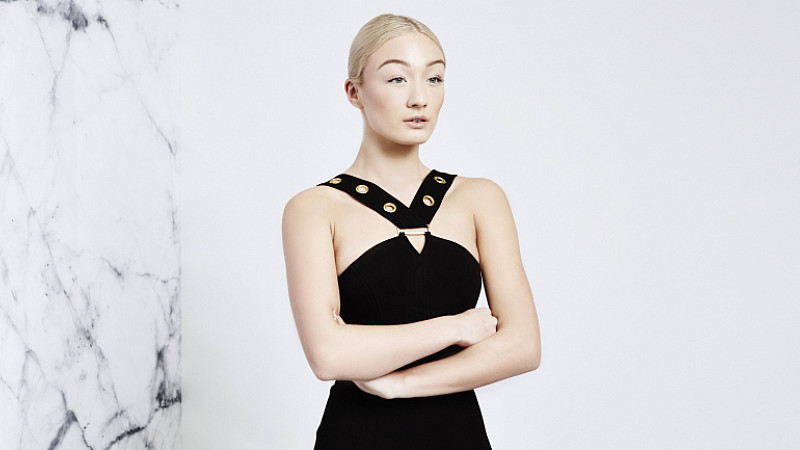 Manchester agency Avant PR has been appointed to manage press, celebrity and influencer relations by fashion label Novo London.
Novo London specialises in modern dresses and separates in classic colours and luxury materials.
The brand joins Avant's large fashion and beauty client roster, including Ego, Buckley London and Spectrum.
Avant PR is located on Redhill Street in Manchester and specialises in fashion, beauty and entertainment.