26 May 2016
Refinery wins Varta batteries contract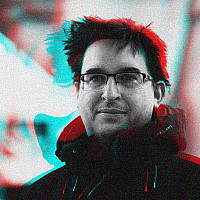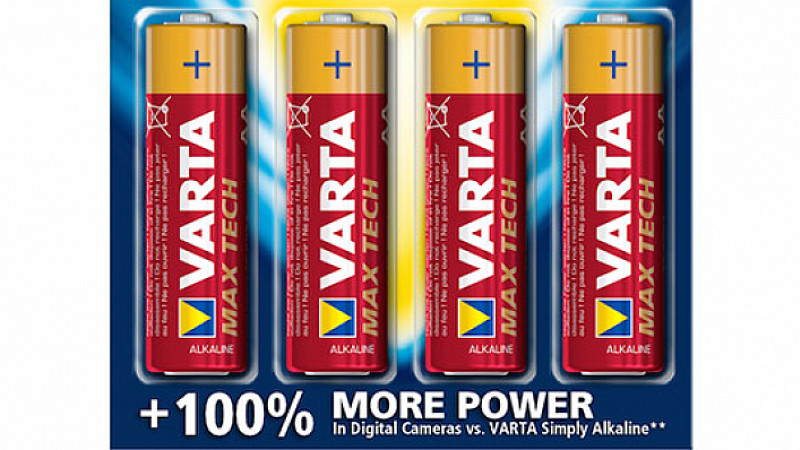 Varta Consumer Batteries has appointed Refinery to lead its first UK campaign.
The company, which is part of Spectrum Brands, is to debut a brand awareness promotion to take on market leaders, Duracell and Energiser.
Manchester's Refinery will work alongside an in-house team on a 6-month TV sponsorship package, along with out of home advertising and mobile proximity advertising.
"We're very excited to be helping an international brand with such an iconic history raise its profile within the UK. Our experience helping brands sell through major multiples such as Tesco, Homebase and B&Q, will undoubtedly help us to produce an ambitious campaign that allows Varta to take on the market leaders," said managing director Nigel Papworth.
The battery brand is the market leader in Germany, Switzerland and Austria.