13 May 2016
Leeds United turns Red with new shirt sponsor deal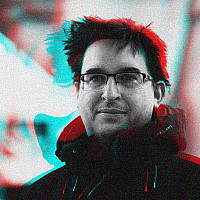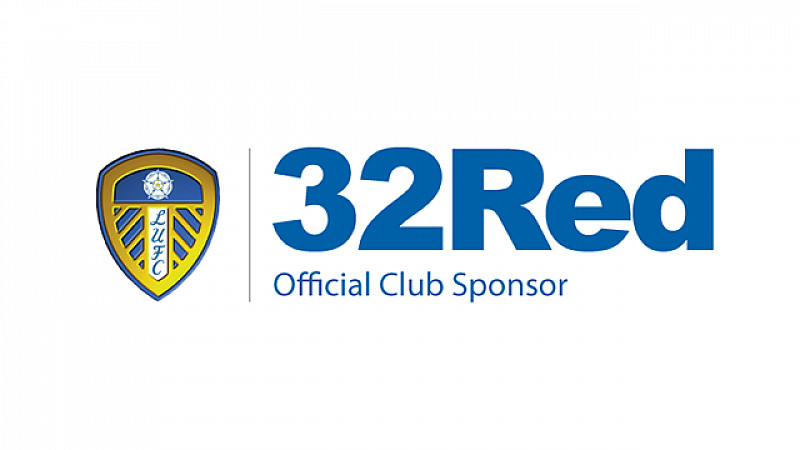 Leeds United has confirmed that online casino firm, 32Red, will be its official shirt sponsor next season.
The company already sponsors Swansea City, Aston Villa and Glasgow Rangers, but fans have expressed doubts about having "Red" on shirts - more associated with bitter rivals, Manchester United.
This will be why the 32Red logo will appear in blue on the new kit.
"We are delighted to be working with Leeds United Football Club, a true giant of English football with an amazing and passionate fan-base," said Ed Ware, CEO of 32Red.
"We have a proud history of successful football club sponsorship deals and this is a fantastic opportunity to work with such an iconic club and showcase the 32Red brand. We look forward to our association with Leeds United over the coming seasons."
The deal runs for 3 seasons and will include brand visibility within the stadium and online.
"We are hugely excited by this partnership and the opportunities it will deliver for all involved," said Paul Bell, United's executive director.
"We look forward to building a strong relationship between our two brands both on and off the field as we seek to return to the Premier League. Our commercial partners are extremely important to the Club and we would like to thank 32Red for their support."