05 April 2016
Manchester agencies develop blogger stories for Transform campaign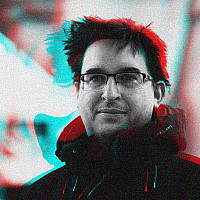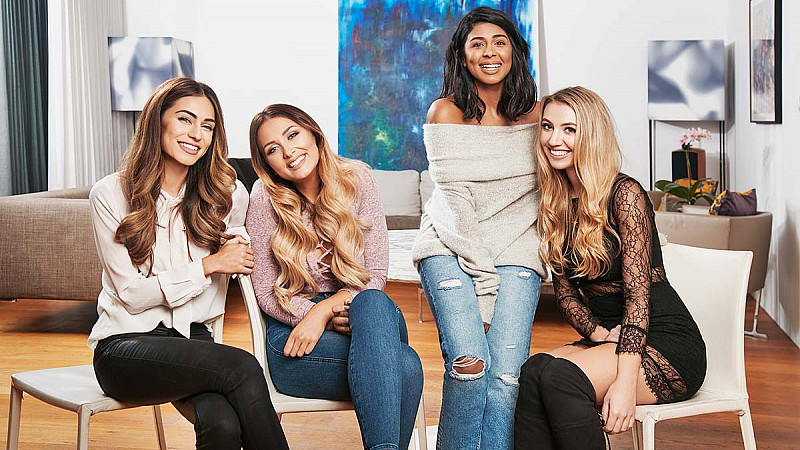 Cosmetic surgery firm, Transform, is investing £770k in a new patient stories campaign.
The Blogger Stories will see the brand work with some of the UK's most popular fashion, beauty and lifestyle writers.
It has enlisted the help of 6 agencies, with Code Computerlove tasked with web development; Label PR handling PR, social media and blogger management; TwentySix putting together display, social media and SEO; Glorious Creative leading on design and art direction; while DoodleDo Motion will do the videos and John Enoch Photography will take the stills.
"This is a significant and groundbreaking campaign not only for us but for the UK cosmetic surgery industry," said Steven Taylor, marketing director at Transform commented:
"We are moving towards a more subtle and sophisticated way of marketing to an increasingly discerning audience. The campaign is more about brand positioning and awareness rather than direct response – which is a big departure from our usual campaign objectives."
Taylor said that while print and TV would have a "part to play" in the campaign, it was mainly about digital and social as they appealed to an under 30 female audience. Indeed the TV ads wouldn't have any calls to action, instead they'd encourage viewers to search for the Bloggers Stories online.
The Bloggers include Sarah Ashcroft, Monikh Dale, Lydia E. Millen and Scarlet Dixon, who have a combined audience reach of more than 1 million.
Activity will run for a year.