11 April 2016
Lemon Zest PR to promote Lancashire as "must-visit destination for food lovers"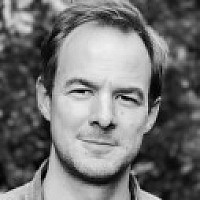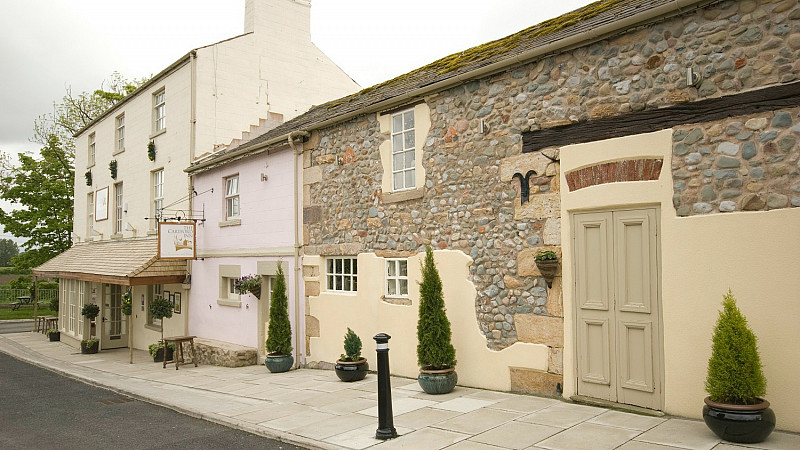 Marketing Lancashire has appointed specialist food and drink agency Lemon Zest PR to help promote the region's food and drink offer on a national and international level.
The appointment of Lemon Zest forms part of a wider Lancashire Visitor Economy Strategy, which aims to increase visitor numbers to 70 million, visitor spend by £650m and support an additional 5,000 jobs by 2020.
Lemon Zest's MD Jennifer Middleton
Ruth Connor, chief executive of Marketing Lancashire, said: "We have ambitious and exciting plans for Lancashire, with food and drink playing a crucial role in showcasing the county.
"Our Lancashire hospitality and welcome is also second to none and together with Lemon Zest, we aim to position the county as a must-visit destination for lovers of great food and authentic culinary experiences, and to increase day and overnight visits that will further boost the food and drink economy."
Lemon Zest PR currently works with Lancashire retailer Booths, Tebay & Gloucester motorway services and the Prince's Countryside Fund, and it's also launched regional food groups Delciouslyorkshire and Taste Cumbria.
MD Jennifer Middleton said: "Championing local producers, great places to eat, exceptional farm-shops, delis and must visit 'foodie destinations' is at the heart of what we do best.
"We're looking to further Marketing Lancashire's success in creating one of the very first Taste campaigns. Marketing Lancashire have helped grow the sector and gives us a solid platform from which to elevate the county's food and drink offer further."
Work has already begun on an event that will bring together food and drink businesses from across the county, to better understand and share the strengths of the sector.
Pictured above: Cartford Inn in Little Eccleston, a winner in the Lancashire Tourism Awards 2015