22 April 2016
Communique founder Paul Carroll pens second novel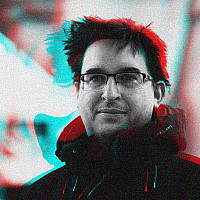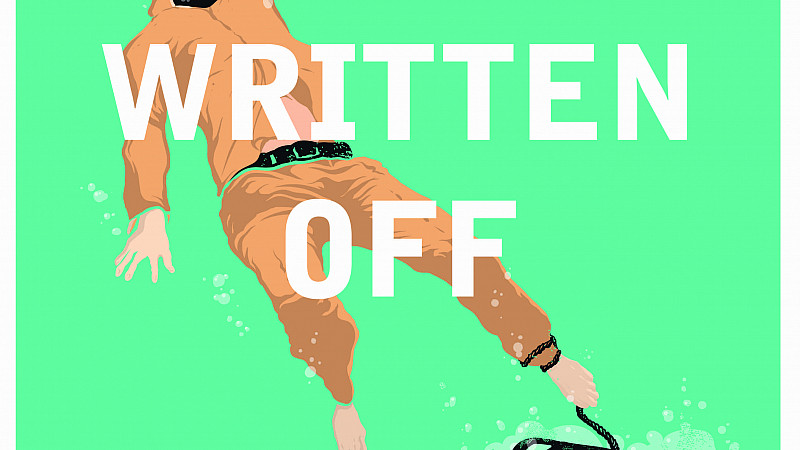 Paul Carroll has released his second novel, inspired by his own attempts at becoming a published author.
Carroll is probably best known to Prolific North readers as the founder of public relations agency, Communique, which he sold in 2003 to WPP.
Written Off is a satirical look at the world of print, following 4 aspiring authors as they attempt to get their work published.
"As I peered over my ever-growing pile of literary rejections, I was forced to ask myself: could anybody help me to land that elusive book deal? Well, there was no shortage of people offering to try. It was then I realised that the only ones making any money out of this particular gold rush were the people selling the spades," he explained.
This is the follow up to his debut, A Matter of Life and Death, which was published by Matador in 2012.
Ever the PR, Carroll has promised that the book contains "more genuine 'how to get published' information than can be found in any number of highly expensive courses and workshops currently available to would-be writers" and if you don't agree, he'll give you your money back.