08 April 2016
Aberfield gets set for World Triathlon brief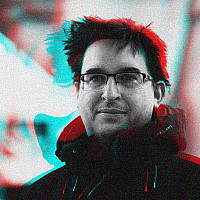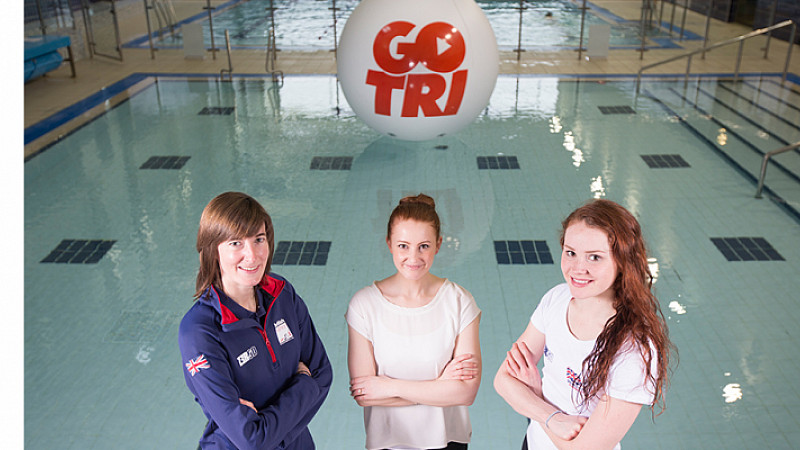 Aberfield has won a competitive pitch to deliver the PR for the 2016 Columbia Threadneedle World Triathlon in Leeds.
The agency was appointed by Leeds City Council and British Triathlon to work on a 5 month campaign across traditional, experiential and digital activities.
The competition is the UK leg of the ITU World Triathlon Series and the Leeds agency will also be looking to raise the profile of the sport nationally and locally, to attract event participants, volunteers and spectators.
"There are very few truly global sporting events taking place in the UK in any year, so it is a huge coup for the city to be hosting the Columbia Threadneedle World Triathlon Leeds," said Tim Downs, director at Aberfield.
"Just ahead of Rio, the eyes of the world will once again be focused on Yorkshire, and we're thrilled to be playing our part in making the event a huge success."
The agency has already started work on the contract, by launching the Leeds GO TRI mini triathlon, to encourage people to get more active.