17 March 2016
Zut produces short film to promote Everton season tickets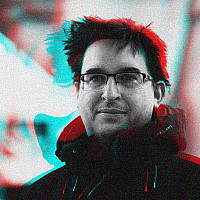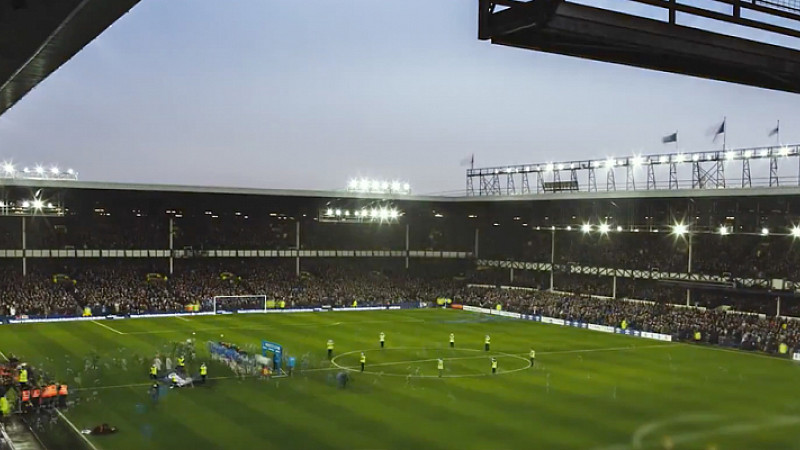 Zut is behind the new Everton season ticket film, which was premiered last night at Fact in Liverpool.
Based around the Alan Ball quote: "Once Everton has touched you, nothing will be the same" it features 4 season ticket holders recalling their memories of the club.
"We were really pleased with the film.  Through the memories and stories of the Evertonians featured we're certain the fans will be able to recognise something familiar to them," said Richard Kenyon, Everton's director of marketing and communications.
"As the campaign progresses we're looking forward to fans sharing their stories with us. Zut and Everton's marketing team has really pushed the creative boundaries with this film and the increased production values are clear to see in its finish."
It will be backed by a major digital marketing campaign.
"We wanted to make something that all Evertonians would identify with. What came though strongly was that going to the match is as much about relationships as it is about football," added Zut creative director, Matthew Thompson.