02 March 2016
Wolfstar appointed to launch UK's first 'Robo Lawnmower Challenge'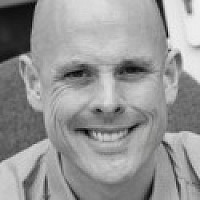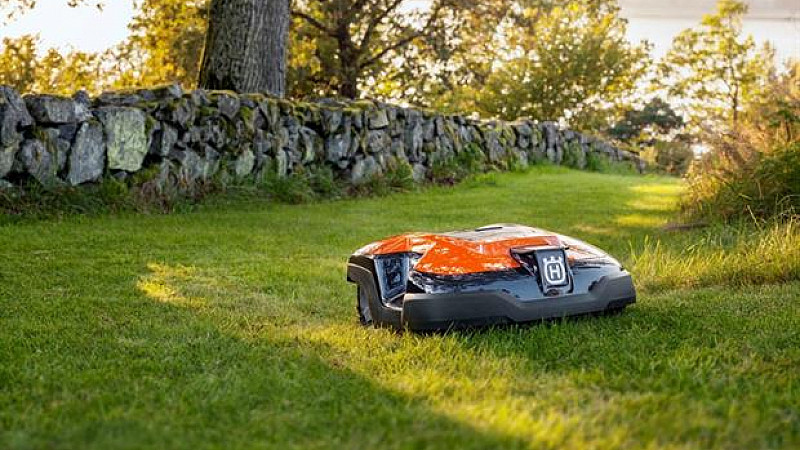 Leeds agency Wolfstar has been appointed to launch the UK's first 'Robotic Lawnmower Giveaway'.
The PR and social media agency has been appointed by the world's largest producer of outdoor power products, Husqvarna.
The 'Husqvarna Automower Challenge', aims to recruit 100 passionate gardeners to trial their Automower, which is worth £3,000, in their own back garden.
Winners will get to to keep their mowers in return for their feedback.
Ken Brewster, Husqvarna's UK sales and marketing director, explained: "The awareness of robotic lawnmowers in the UK is surprisingly lower than the rest of Europe.
"We have brought in Wolfstar due to their incredible market knowledge, which will allow them to raise the awareness of the Challenge and increase the number of robotic lawnmower users in the UK."
Participants have to be social media savvy and have access to a lawn between 500 and 5,000 square metres in size.
You can find out more, and enter, here.