04 March 2016
Staffordshire University appoints We Are Empire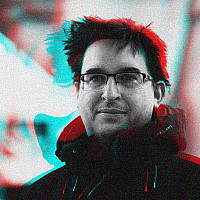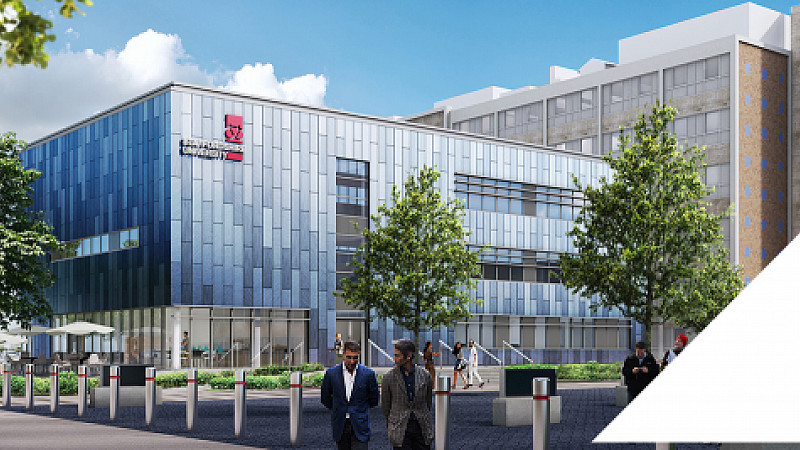 We Are Empire has been brought in by Staffordshire University to help it engage with 16-18-year-olds.
The Manchester-based agency won a competitive pitch for the brief, which is aimed at encouraging young people to enrol on future courses.
"We've been collaborating with the team at Staffs Uni to develop a concept that both captivates undergraduates and steers them towards the route of further education," explained Drew Dinneen, account director at We Are Empire.
"The relationship has a personal significance for several of us, having studied at Staffs Uni ourselves."
The two organisations are currently in the planning and development stages ahead of a roll-out later in the year.