03 March 2016
Primula appoints Zeal following competitive pitch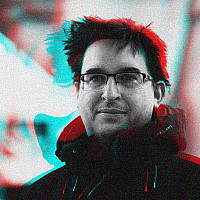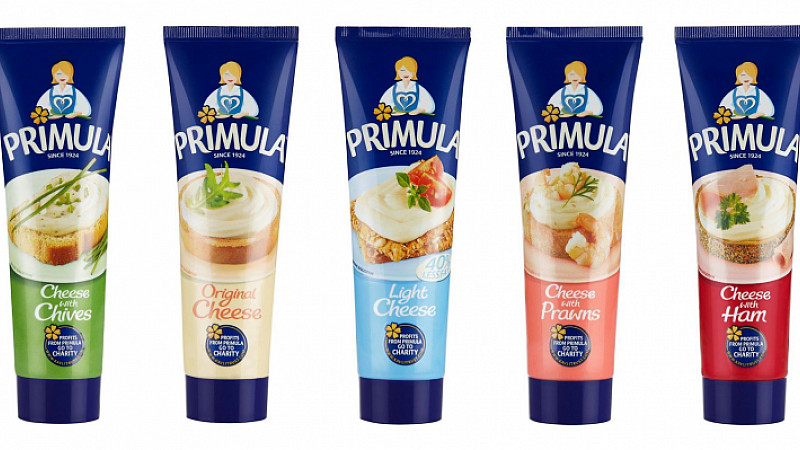 Zeal has been appointed as Primula's creative partner following "a series of competitive pitches" against a number of national agencies.
The Leeds agency will work alongside the cheese manufacturer on brand, creative and advertising projects.
"We're all delighted to be working with such a household name - they have a great team in-house as well as an exciting future. Zeal's diverse experience and service offering gives us a unique viewpoint on the Primula brand," said Nick Pomeroy, Zeal's head of design.
"It means we can execute each project with digital and data-driven marketing in mind to produce exciting creative which gets real results and stands the test of time."
Gateshead-based Primula is part of the Kavli Group and work has already started on national media and in-store campaigns.