17 March 2016
The Mob Sport recruited as Hays re-signs with Manchester City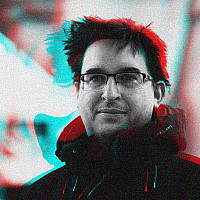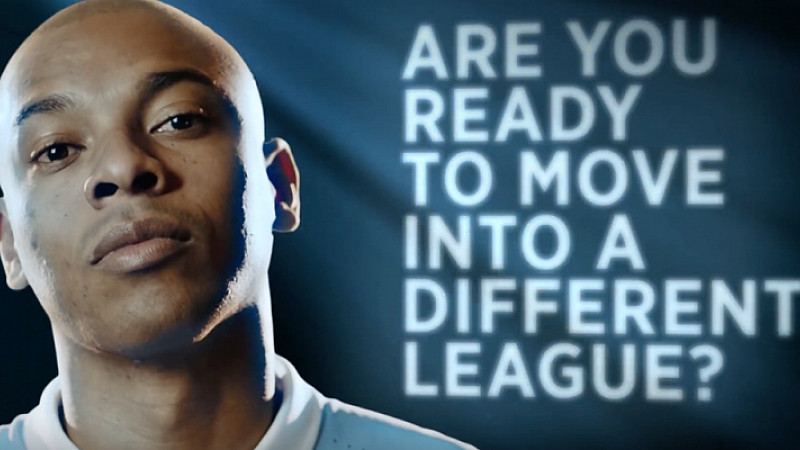 Recruitment firm, Hays has extended its partnership deal with Manchester City FC.
The company originally signed a contract with the club in 2013 and this global partnership commits it to a further 3 years.
"Our partnership with Manchester City has been transformational in ways we hadn't anticipated. We were so confident in the progress that we've made to date that we signed the renewal before the third year of our original relationship finished," said Sholto Douglas-Home, chief marketing officer, Hays.
"The world of work and the world of sport have more synergies than people realise and we have been able to showcase those similarities across our digital assets.
"The pace of change at Manchester City has astounded us and it's been fantastic to be a part of that journey. The next three years offer us huge opportunities to continue to develop across our global network together."
The company has also released a new video, featuring a number of Manchester City players talking about their move to the club. This was produced by Manchester's Mob Sport.
Last year Hays extended its relationship by working with sister club, New York City FC.