24 March 2016
Diva Creative wins third award for Big Bike Revival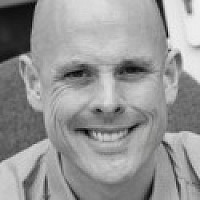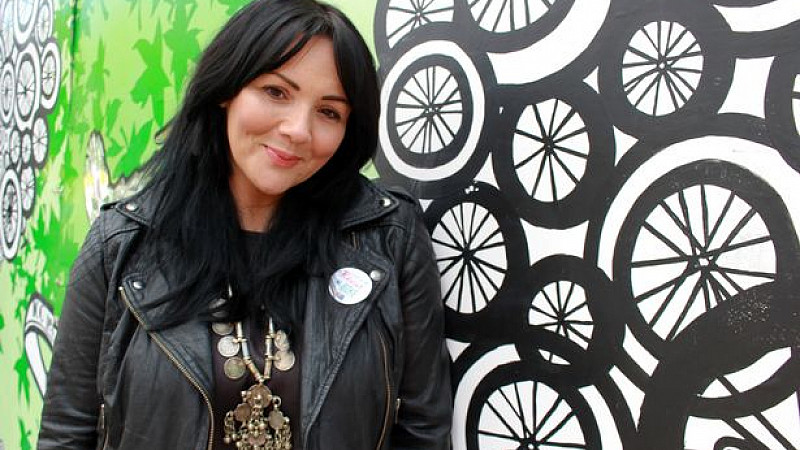 Sheffield agency Diva Creative has scooped its third award for the Big Bike Revival.
The campaign won the Best Smarter Travel Marketing Campaign gong at the Smarter Travel Awards.
This comes hot on the heels of winning Best Digital Marketing Campaign in the Public Sector at the Northern Digital Awards and best Not-for-Profit Campaign at the Chartered Institute of Marketing's Northern Conference.
The campaign, developed by national cycling charity CTC along with the Sheffield agency, has restored more than 24,000 bikes nationwide.
The pilot has benefitted more than 50,000 people across England through over 1,600 events.
It has delivered an economic benefit of up to £6.21 for every £1 of investment and The Department for Transport has pledged a further £500,000 of government funding for a rollout of the scheme.
Diva developed The Big Bike Revival name and brand.
The agency designed a responsive website, produced a video with celebrity supporter Martine McCutcheon, created promotional material and managed PR and social media activity that reached 20 million people.
Diva Creative's Director of Strategy Amy Boyle said: "The Big Bike Revival is a great example of how understanding your audience can make all the difference.
"Thankfully, organisations are now realising that to actually increase cycling levels, you must first recognise that those you are communicating to may not identify themselves as being 'the kind of people' likely to get on their bike.
"By presenting cycling as accessible and beneficial for regular journeys – without the need for expensive equipment or a big lifestyle change – it is possible to achieve incredible results, as The Big Bike Revival has shown."